Following chatter that Sega could be the next studio on Microsoft's acquisition list, the publisher of upcoming strategy game Total War Pharaoh has confirmed that it is not in talks with Phil Spencer and co. Despite this, we can still expect to see Total War Pharaoh on Game Pass; rejoice, my fellow strategists!
As shared by Axios' Stephen Totilo, Sega was one of many companies on Microsoft's potential acquisition list, alongside other heavy-hitting developers like CD Projekt Red (The Witcher, Cyberpunk 2077) and FromSoftware (Elden Ring, Dark Souls).
In response to the document's release, Sega COO Shuji Utsumi confirmed that the company will maintain its "great relationship" with Microsoft, but will not be assimilated into the group anytime soon.
Speaking to Bloomberg, Utsumi responded with "no, not now" when asked about a potential acquisition, but declined to comment on whether or not the company had made received any approaches regarding an acquisition. This was amid Sega's stock prices skyrocketing, reaching their highest since 2007.
It has been a bit of an odd year for Sega. While Warhammer fans like me are still enjoying Total War Warhammer 3 – especially following the addition of the Chaos Dwarves and good ol' Harald Hammerstorm – the company's core games have failed to impress.
While The Murder of Sonic the Hedgehog (don't tell my baby hedgehog of the same name about this) and Sonic Superstars are exciting new additions to the age-old adventures of the blue blur, the Sonic Frontiers reviews were split down the middle. Our Company of Heroes 3 review also declared it solid but not exactly a must-play, so all eyes are on Endless Dungeon and Hyenas to make their marks on 2023.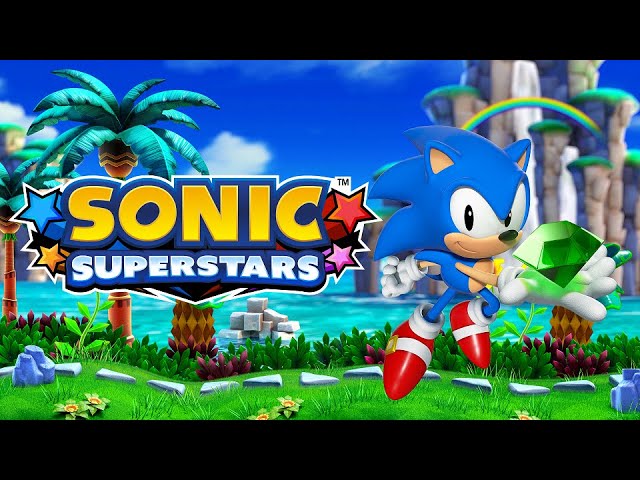 If you, like me, are busy trying to devour the Imperium of Man in Total War Warhammer 3, then you can check out our rundown of all of the Total War Warhammer 3 races and factions (Slaanesh is the best). If Warhammer isn't your thing, Total War Pharaoh is also lurking on the horizon, so why not take a glance at our Total War Pharaoh release date hub?