After many years of speculation, Creative Assembly finally brought the Total War series to China with this year's Three Kingdoms – and created one of the studio's best-selling games. One of the most important markets for Total War: Three Kingdoms was China itself – primarily thanks to the long-delayed launch of Steam in the People's Republic.
The success of Total War: Three Kingdoms has apparently persuaded publisher NetEase that it was worth bringing other games in the Total War series to China – as the publisher has just announced that it has struck a deal with developer Creative Assembly, and its parent company SEGA Europe, to bring the entire Total War catalogue to its home country. This includes Total War: Three Kingdoms.
The first game to be launched under this partnership will actually be a new title, suggesting this deal has been in the works for a long time – Total War: Elysium, a collectable card game that will release on PC and mobile only in China, at least at first.
Ken Li, Vice President of NetEase, explains that the company sees "great potential" in the deal. "Since its initial release in 2000, the Total War series has given players an extraordinary game experience, allowing them to feel the thrill and excitement of various historical wartime battles. This is exactly the type of high-quality content NetEase has been [offering] and will continue to offer our users."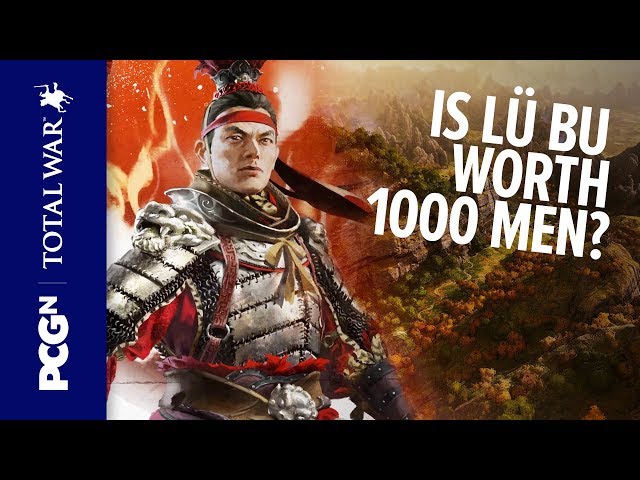 Creative Assembly was equally enthusiastic about the deal. Tim Heaton, Creative Assembly Studio Director, added, "we are excited to bring the historical titles of the franchise to the Chinese market, where we have already seen a huge appetite for Total War. Our partnership with NetEase is an ideal pairing with our shared mission for bringing quality gameplay experiences to our passionate fans across the globe."
The Chinese market was apparently the biggest driver of sales for Total War: Three Kingdoms, so it's not surprising a publisher would swoop in and make a deal with Creative Assembly to bring all Total War games to China. Whether the games will get gory content such as the various Blood Packs is another matter, as China has strict laws against that kind of thing.