In Total War: Three Kingdoms, your factions strengths and weaknesses at campaign level will change over the course of a game. It sounds like they'll be determined by the characters that are most prominent within your faction, reinforcing once again the centrality of people to Creative Assembly's latest historical epic. Senior designer Leif Walter tells us:
"In the end, this is a game about characters, and depending on what you do – how you play your campaign, which characters become prominent within your realm – that shapes how your faction plays. So there's some variety there."
Walter confirmed this means faction abilities and buffs will evolve over the course of a campaign, Creative Assembly is keeping any further details under wraps, so for now we can only speculate as to how it might work. We've heard plenty about the importance of recruiting effective leaders and keeping them happy under the guanxi system, but clearly this reaches even further than we'd thought. Not only are characters assets in their own right, but they will, collectively, shape your faction's overarching strengths.
You can check out the video below for a few more tidbits we learned from Three Kingdoms' Gamescom demo, or read our preview here.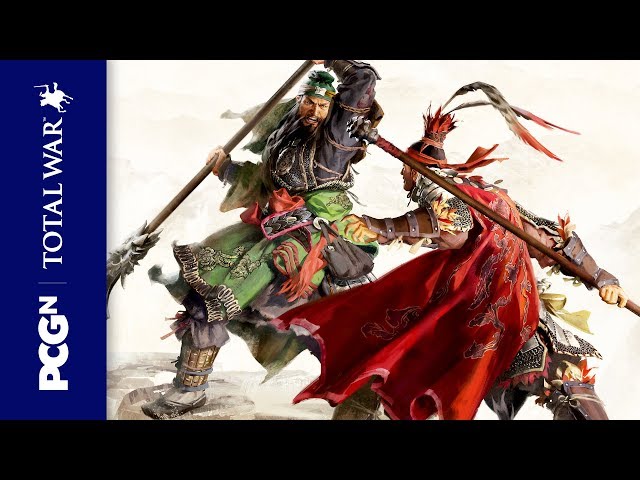 The Total War: Three Kingdoms release date is scheduled for some time in spring next year. Hit that link for everything else we know so far about the latest and biggest historical Total War.