Trine 4: The Nightmare Prince is nearly here. Developer Frozenbyte returns to the Trine series' whimsical and fantastical 2.5D roots with its fourth installment, which puts Zoya the thief, Amadeus the wizard, and Pontius the knight – as well as its co-op puzzles – at the heart of the game's action. Its release is just a day away, on October 8, and critics' verdicts on the heroes' adventure to save the troubled Prince Selius in a magical but often monster-filled world are starting to arrive.
From reviews so far, it looks like Trine 4 has been well-received across the board. It's currently scoring a very healthy 80 on Opencritic and similarly an 81 on Metacritic. A common highlight across reviews so far is the game's puzzles, with PCGamer saying the puzzle design is "great," and Screenrant calling Trine 4 a "rich puzzle-platforming adventure." Critics also highlight the game's fantasy feel and visuals – Eurogamer says it's "truly one of the best-looking platformers – no, one of the best-looking games – I've ever played."
Some critics have noted a feeling of inconsistency around some boss battles' difficulties and a perhaps slightly "lightweight" narrative, however it looks like the game has overall gone down well, which you tell from the scores below.
Speaking of which, it's time to check out what the critics have scored Trine 4:
PCGamer: 73/100
IGN: 8.5/10
Screenrant: 3.5/5
Eurogamer: Recommended
Wccftech: 8.5/10
Gamereactor UK: 9/10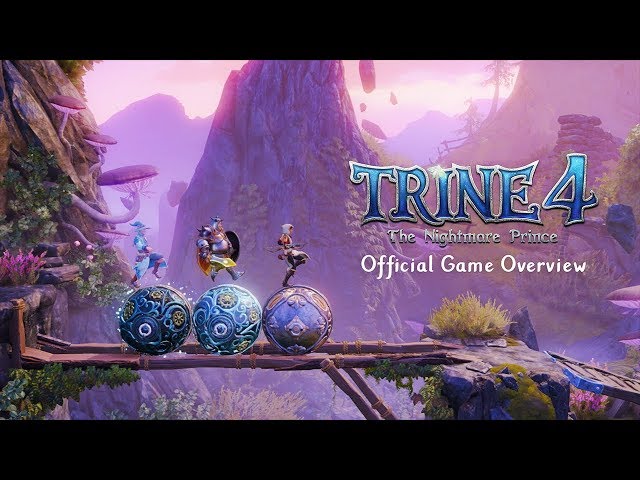 PCGamesN looked at the game earlier this year and Rachel said that, while battling with the puzzles was a little tricky in places, "Trine's world is staggeringly beautiful – you can't stay mad for long. And Trine 4 looks as colourful and magical as ever, if not more so," also highlighting that the game's "established roster of tricks and techniques is being used as a springboard for players to launch themselves into experimentation."
If you're ready to jump into some experimentation of your own, you can pre-order the game now ready to get stuck in when it arrives tomorrow.