Ubisoft just announced a new subscription service, called Uplay Plus, on stage at E3. The subscription service will launch in September for $14.99 per month, and it will let you play pretty much every game in Ubisoft's PC library without restriction. It also includes DLC releases for all those games, so you'll have instant access to all that content.
Uplay Plus will offer a library of "100+" PC games, from back catalogue classics like Beyond Good & Evil to recent releases like The Division 2 and Far Cry: New Dawn. Look out for occasions like the Watch Dogs Legion release date, too – the official site promises new releases, including the third Watch Dogs, on the service.
You can also head there to sign up for access to the service as soon as it launches. If you pre-register before August 15, you'll get a month-long free trial starting on September 3, running until September 30. (Sadly, that free window will close just before the October 4 launch of Ghost Recon Breakpoint.)
You can also get a handful of free items for participating in the free trial – an Atmosphere Emblem for Breakpoint and a Ubisoft hat in Legion.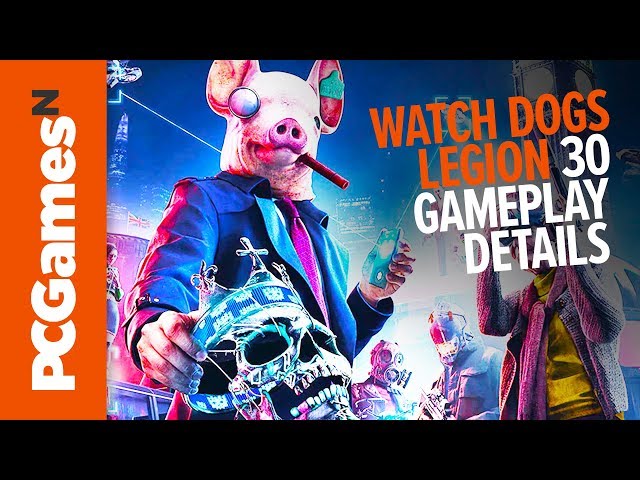 Uplay Plus won't just be available on PC, either – you'll also be able to access the service through Google Stadia streaming.
Read more: Don't miss any of the E3 2019 games
The pricing is similar to EA's Origin Access Premier service, which is also $14.99 per month and gets you access to most of the publisher's catalogue. EA, however, also offers an annual version of the plan at a significant discount of $99 per year.