Warframe marches on toward a digital version of its annual Tennocon convention, and developer Digital Extremes has provided a breakdown of what to expect in the months leading up to the event – as well as some info on what not to expect. The Duviri Paradox has been delayed, and DE doesn't plan to share more on the big update until 2021.
The Duviri Paradox made its debut at last year's Tennocon as another big open-world update, but even bigger in scope than the previous additions. But now, DE says we'll be hearing more about the expansion in 2021. You can attribute that partly to the struggles of adapting to COVID-19, but the studio has also moved its big focus for 2020 onto New War.
For now, Nightwave Series 3 is currently set to launch next week, and The Deadlock Protocol is targeted for launch this month – though DE is hedging with a warning that it might slip to June. Tennocon itself will hit in July, likely with some details on what to expect for the rest of the year, though the folks at DE say they're still working out what, exactly, the now-digital show is going to look like.
As for what's coming further down the line, a hard mode option is currently in the early stages of development, which will let you return to more difficult versions of completed missions. In its current form, hard mode adds 50 levels to your enemies, and another ultra-hard option adds 100 levels – but all the details, including what rewards you can expect, are currently in flux.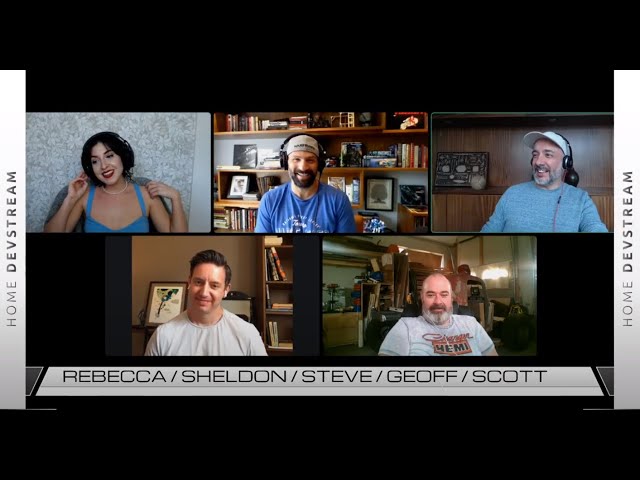 You can hear more about hard mode at the 46:38 mark in the video above. For more free PC games and multiplayer games to enjoy while awaiting the latest Warframe updates, you can follow those links for big lists of great ones.