Warframe's latest update is live now, bringing a suite of changes to the sci-fi shooter. The Jovian Concord is now available on PC, bringing a revamped map, as well as new modes, weapons, and even a new Frame.
According to an announcement last week, the biggest change in the Jovian Concord is a full redesign of Jupiter's Gas City map. As well as remastered graphics, Gas City will now play host to a new enemy type. Amalgams are a hideous hybrid between Corpus and Sentients, and they'll also play a major part in the update's new game mode, Disruption.
In Disruption, you'll need to collect keys from the Amalgams you defeat in order to activate conduits. In turn, those will need protecting from Demolysts who are trying to destroy them, but will also trigger player boons, environmental hazards, or enemy buffs. If you succeed, however, you'll be rewarded with new weapons and new mods. The Aero, Motus, and Proton sets will all arrive with the start of the new update.
To help you complete all these new challenges, you'll have some help. New Warframe Wisp arrives as part of the Jovian Concord, providing support to allies thanks to her light-based abilities. If you need a hand staying out of trouble, you can make use of Wisp's passive, which lets you go invisible while you're in the air. You'll need to defeat pterodactyl-esque boss the Ropalolyst to unlock the new frame.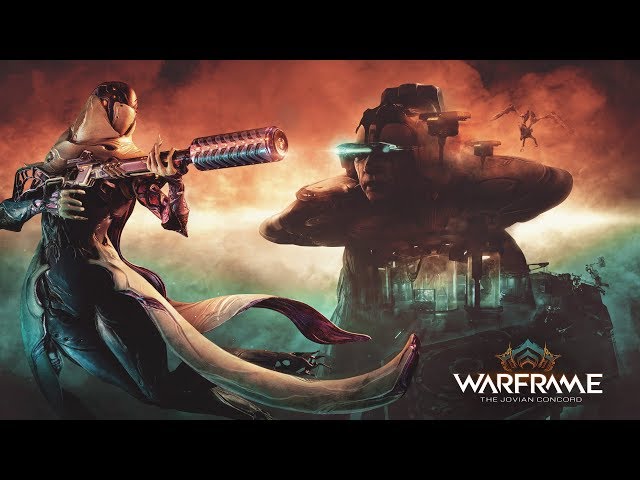 You can get a closer look at the changes ushered in as part of the Jovian Concord in the trailer below.
Related: Here's what we know about the Warframe Railjack update
As mentioned above, you can access all of this Warframe goodness right now on PC. There's no word on a console release just yet, but it's coming "soon," so why not use your headstart to get ahead of the rest of the community?