Watch Dogs Legion is definitely set in London. A new trailer confirms rumours that have been circling for years – since the end of Watch Dogs 2 – that suggested the UK capital would be the setting for the third game in Ubisoft's hacktivist series.
That trailer, which you can watch for yourself further down this article, offers an in-depth look at Ubisoft's take on the city. From Picadilly Circus to Camden Market, from routemaster buses to black cabs, and from Big Ben to the Tower of London, it would seem that the developer's recreation of London is pretty accurate – as long as you ignore the killer drones hovering overhead and the surveillance state that the city has devolved into.
That's as a more-or-less direct result of Brexit. Brexit has happened in Watch Dogs Legion – Britain has left the European Union, and it's safe to say that that's caused some problems over the few years that would have brought us into the near-future that the game is set in.
You can take a closer look at Watch Dogs Legion's London in the trailer below: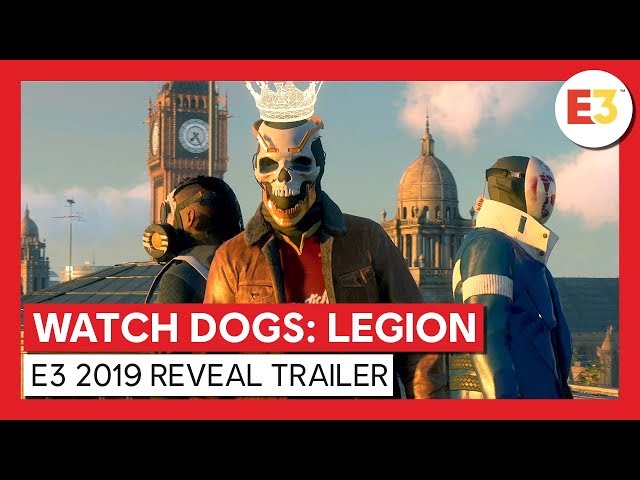 Watch Dogs Legion won't be with us until next Spring, but from what we've seen so far, it looks like it'll be worth the wait.