August 20, 2019 We Happy Few has again been banned in Australia.
We Happy Few was initially refused classification in Australia, essentially originally banning the game, last year due to its portrayal of drug use – tasking you with surviving without use of the fictional hallucinogenic drug Joy, which NPCs take to attempt to forget a shared trauma.
The sales ban was overturned in May 2019 following a successful appeal by the game's publisher, Gearbox. However, as of today that ban has now been reinstated, as We Happy Few has been refused classification again by the automated IARC Australian ratings board.
In their previous report last year, the Australian Classification Board stated that a three-member panel had unanimously determined that the game can be classified as R18+, allowing it to be sold in the country. The panel determined that the game's interactive drug use did not exceed 'high' levels, and that the game will be sold with a consumer advice label confirming its "fantasy violence and interactive drug use."
As reported by Kotaku, We Happy Few seems to have been the victim of a new wave of bans by the IARC – which also includes Kingdom Come: Deliverance, Hotline Miami, and an unannounced Rockstar game called Bonaire that no one had heard of until it was banned.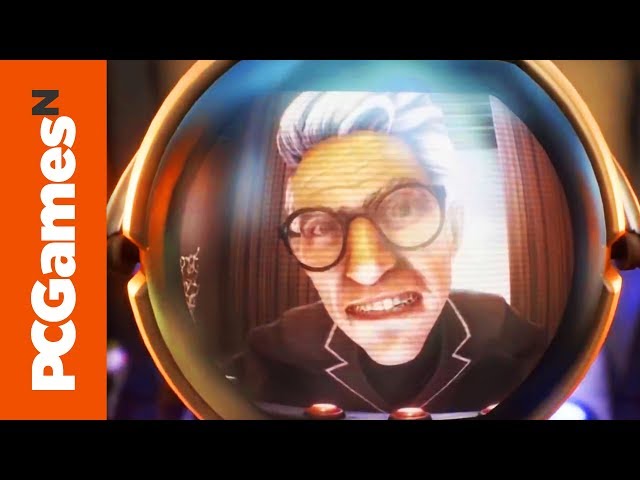 As for We Happy Few, Kotaku also notes that it's unlikely to remain banned, although it will have to go through the same review by the Australian Classification Board that it did previously.
According to a statement provided to PC Gamer (the statement in its entirety contains some minor story spoilers), the ACB initially stated that "in the board's opinion, the game's drug-use mechanic making game progression less difficult constitutes an incentive or reward for drug-use and therefore, the game exceeds the R 18+ classification that states, 'drug use related to incentives and rewards is not permitted', Therefore, the game warrants being Refused Classification."
You can read Complusion's initial statement on the first ban here. In a message issued after the ban was lifted, Compulsion said that "we are extremely pleased with the decision of the board, and excited that our Australian fans and new players will be able to experience We Happy Few without modification."
As of right now, however, neither Compulsion nor the ACB have responded to the latest problem with We Happy Few and classification in Australia. Hopefully it won't get banned again in a year's time.