An official WoW Classic Hardcore mode is on the way from Blizzard, as the MMORPG game developer has announced at the end of a community Hardcore event that it wants to give players an official way to play the mode that keeps in the spirit of the idea. With World of Warcraft Classic constantly getting new content, it's great to see that Hardcore is getting an even more expansive mode from Blizzard itself.
"The Spirit Healers are Ready," the official WoW Twitter says. "Official Classic Hardcore is coming. Stay tuned for more info." So yeah, you can expect Classic WoW Hardcore servers soon.
World of Warcraft Classic Hardcore details
The details of an official WoW Classic Hardcore mode came at the end of the Hardcore Allstars (HCAS) over on Sarthe's Twitch channel, so here's the breakdown of what you can expect from Blizzard's official release of the community favourite mode.
Official one-life hardcore realms coming to WoW Classic this summer
Can't resurrect under any circumstances
Can log in and interact as a ghost after death
Duel to the Death feature using /makgora
Will start with completely fresh servers
You'll be able to come into WoW Classic Hardcore as a ghost for "logistical reasons," like handing over guild leadership or interacting with friends in the realm that were offline when you died.
Blizzard has also said it doesn't want to dominate or change how the community Hardcore mode was played before the official support, really, just that the challenge ends when you die.
The Duel to the Death mode is a new feature for the official WoW Classic Hardcore realms, as you'll be able to fight another player to the death if a disagreement can't be solved with just words.
Twitch streamer Zack 'Asmongold' reacted to the official announcement, so you can see all the details we have so far below as well as in our above list too. Don't grief Asmongold on WoW Classic Hardcore though, as you'll live to regret it.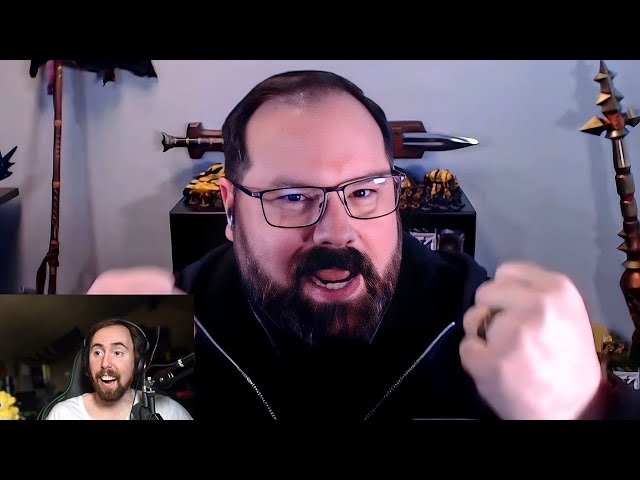 First, it'll be a Public Test Realm, after which Blizzard will collate feedback and narrow down the rules and ideas for WoW Classic Hardcore before officially releasing it sometime this summer, so not long to wait now.
So while you wait for WoW Classic Hardcore, we've got a WoW Classic leveling guide and a look at the best WoW Classic race too, both of which should give you a leg up on these fresh servers when they drop.