World of Warcraft writer Eric Covington claims that they were fired by Blizzard after jokes they had written "lampooning corporate greed" were discovered in the MMORPG. The former WoW dev says they penned a series of lines for a loot goblin character making references to "hazard pay," "profit sharing," and buying a yacht, and that they are "no longer at Blizzard" because of "their [Blizzard's] embarrassment."
Covington claims that they "wrote jokes lampooning generic corporate greed for a Venture Company loot goblin." These jokes were added to WoW, but allegedly discovered by Blizzard "leadership."
"Leadership walked face first into the joke after string lock while my focus was getting the patch done," Covington claims. "Because of their embarrassment, I'm no longer at Blizzard."
Lines from the loot goblin allegedly written by Covington include "another record quarter for revenue," "let's call this a cost-of-living adjustment," "no profit sharing," and "looks like another yacht for me." Covington alleges that "no consideration" was offered with regards to the intention or target of the jokes.
"No consideration or trust extended to at least ask me what my intentions were for the character," Covington writes. "Was it targeted at anyone? Nope." The developer also claims there was "no polite request to let me handle it and hotfix some lines because of circumstances. I would have willingly and understandably helped."
Covington also claims that they were fired from Blizzard soon after the jokes were discovered. "Nine years of service up in smoke without question because someone looked at an innocuous joke and saw a reflection," the developer says. "They made sure to hustle and get me out before the end of the month in full knowledge that benefits would expire the next day."
PCGamesN has contacted Activision Blizzard for comment and will update this story with any further information. Covington urges people to "make their voices heard to the decision makers."
"I'm still grateful to have the love and support of my friends and colleagues who were not pleased with the decision, to put things lightly," they say. "They do great work, stick up for their peers, and deserve to be treated and compensated fairly.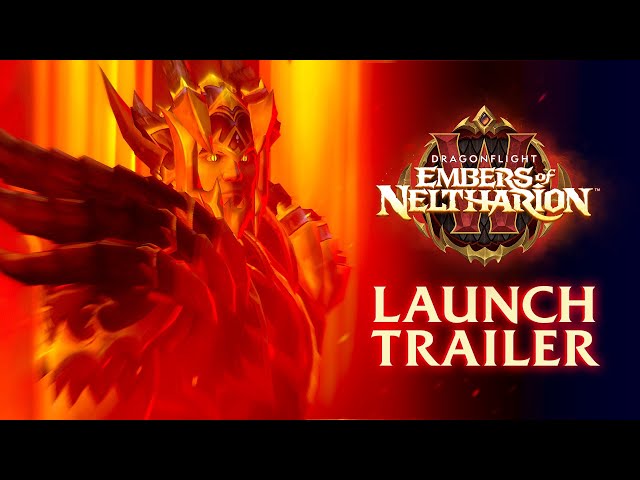 "So if you're going to be sour towards a company, don't aim it at the devs who are working hard to bring their passions to life and make fun games we all enjoy. Make your voices heard to the decision-makers who act counter-intuitive to the wellbeing of their employees and games."
Meanwhile, you can take a look at the absolute best WoW addons, or check out some other great new MMOs if you fancy a change from Azeroth.