VR will not be a focus of Xbox's next-gen console, Project Scarlett. Phil Spencer, Head of Xbox, has confirmed that money, user experience, and audience demand have convinced the team behind its next-gen console to put VR on the back burner for the time being – despite Sony's successful PlayStation VR gambit.
Over at X019, speaking with Stevivor (via Nibel), Spencer said that its audience doesn't associate the Xbox brand with virtual reality – it's never released a VR product – and nor do they expect it to release a headset anytime soon. That and, as Spencer points out, "nobody's selling millions of millions" of VR headsets.
"I have some issues with VR – it's isolating and I think of games as a communal, kind of together experience. We're responding to what our customers are asking for and… nobody's asking for VR," Spencer said. "The vast majority of our customers know if they want a VR experience, there are places to go get those. We see the volumes of those on PC and other places."
Microsoft has had its own fated foray into VR with Windows Mixed Reality. Perhaps this program's mixed successes have led it to invest money elsewhere in the development of its next-gen console. That effectively leaves Sony and the PlayStation 5 to dominate the console VR space unchallenged, and PC VR headsets to duke it out for the rest.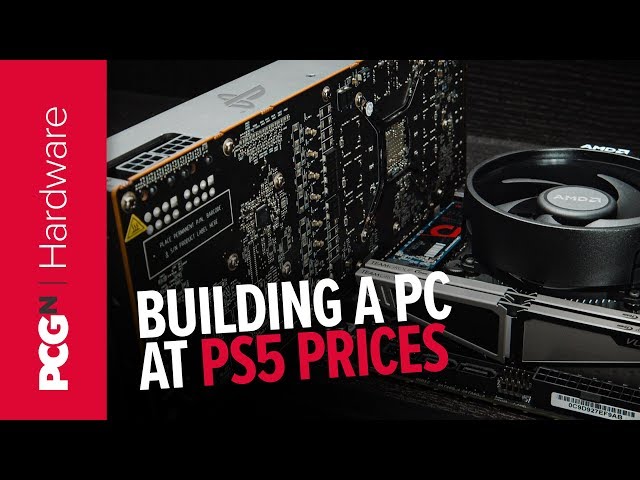 A potential Xbox headset may not be of great interest to PC gamers. But like all investments in newfangled, burgeoning technology, a mainstream headset from Microsoft could've exposed a tremendously large audience to VR's innate charm – and whipped up some fresh dev support. Since Project Scarlett is basically an AMD-powered PC nowadays, as is Sony's PS5, even PC VR headsets would likely have benefit.
At least owners of the best VR headsets can look forward to the Half-life: Alyx release date next year – March 2020. This game has been touting by many as VR's killer app, so perhaps Microsoft's Project Scarlett isn't necessary for virtual reality to gain momentum in 2020.
Spencer does allude to a potential VR headset in the future. A long, long way in the future by the sound of things.