We already know there is a "wide spectrum" of Age of Empires 4 civilizations, from familiar to very different, and that some AoE4 civs might break the rules. Now, while it's not yet clear how many civs there will be at launch, it's confirmed that Age of Empires IV will have fewer civs than Age of Empires II did.
That's according to creative director Adam Isgreen, who in an interview with PCGamesN tells us about how many civs we can expect to see in the game compared to its predecessors, and the reason behind this: "You can expect to see fewer than the 13 that shipped with Age of Empires II, as we're aiming for more uniqueness with each civilisation rather than quantity."
Elsewhere in the interview, he talks a little about this uniqueness and the devs' attention to detail regarding the game's civs: "While we've kept specific structures similar in shape language because we want them to be understood across any civilisation that has them, every civilisation in Age IV has its own unique visuals for every unit and structure in the game."
This, Isgreen says, is "from basic troops all the way up to… whatever may be near the apex of impressive structures."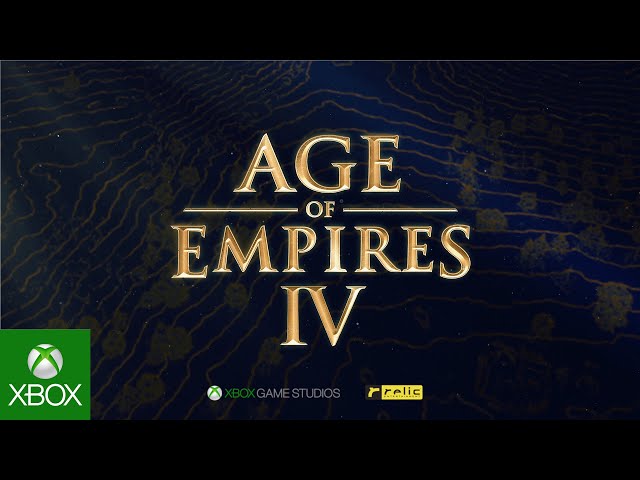 While there's no exact number of civs to report just yet, other than "fewer than 13," it looks like each one included will have a depth and uniqueness of its own to try out when the Age of Empires 4 release date rolls around. The two factions we do know will be in the game are the Mongols and the English, as revealed in the Age 4 X019 trailer shown last month.
In other news, Age of Empires 4 starts earlier and finishes later than Age of Empires 2, stretching further time-wise across each end of the Middle Ages.