Age of Empires 2 Definitive Edition is coming this fall, and will include an all-new campaign. Microsoft has just announced the news at E3 2019 that the legendary strategy games series is being given a fresh coat of paint by developers Forgotten Empires, Tantalus, and Wicked Witch.
The remaster includes all the existing Age of Empires 2 content to complement the new campaign and gameplay improvements. The new story content focuses on the Last Khans, which consists of three new campaigns and three new civilisations: the Bulgarians, Cumans, Lithuanians, and Tatars, which brings up the total of civilisations to a brain-boggling 35. It might look like the game you remember, all polished up and pretty, but there's plenty of new stuff for you to get your head around.
Speaking of new stuff, we'll also be getting a spectator mode and tournament features. That way you can keep tabs on active multiplayer games, switch between player views, and maybe learn a thing or two. You can see the refreshed classic in action in the gameplay trailer below.
Age of Empires 2 Definitive Edition is also coming to Xbox Game Pass. Microsoft also delved more into their version of the service for PC players, revealing its $9.99 cost, and that all [email protected] games will premiere on it.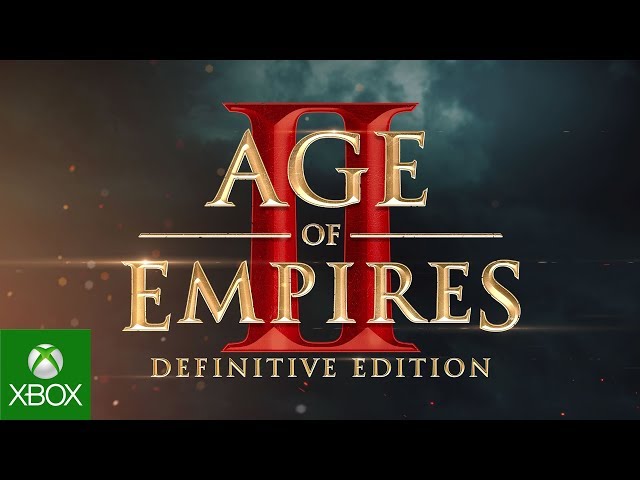 We've known that Age of Empires 2 and 3 were getting Definitive Editions since last year's E3, but a recent ESRB rating for the former had us ready for further details.
Real talk: Why does the RTS genre need Age of Empires 4?
Sadly there was nothing new in terms of Age of Empires 4 and its release date, but there's already plenty in store for you from the series this year to make up for it.