The Alan Wake 2 launch arrives in perfect time for hordes of us horror fans to explore the spooky survival game come this Halloween. But wait! Before you jump head-first into the nightmare, you'll want to download Nvidia GeForce Game Ready Driver 545.92.
The latest Nvidia driver adds support for Alan Wake 2, with team green claiming it offers the "definitive day one" experience of Remedy's new horror game. Nvidia's bringing its full suite of upscaling tech to bear on the survival horror, including the recently released Nvidia DLSS 3.5 Ray Reconstruction technology, which should make Alan Wake 2 look fantastic.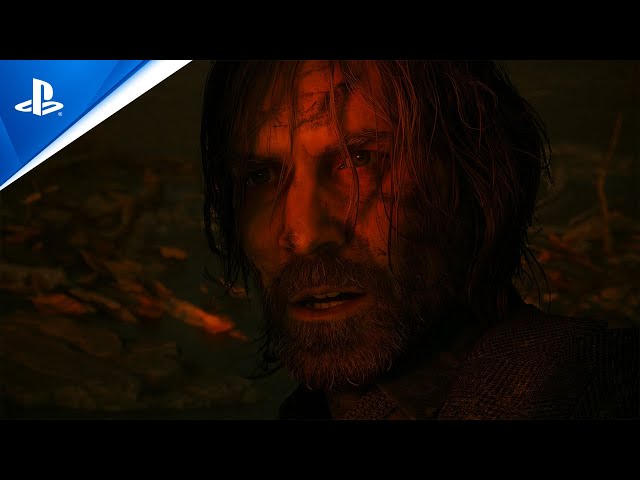 Worries that the stringent Alan Wake 2 system requirements were indicative of a half-baked, poorly optimized game have proven unfounded. Our Alan Wake 2 review calls it "a marvel, serving up intense gameplay, a twisty, dark story, and more secrets and surprises than you could possibly imagine" and "a new horror game classic".
Nvidia GeForce Game Ready Driver 545.92, which you can download here, "provides the best gaming experience for the latest new games supporting DLSS 3.5 technology and DLSS Ray Reconstruction including Alan Wake 2. Additionally, this Game Ready Driver supports the launch of titles supporting NVIDIA DLSS 3 technology including Ghostrunner 2."
If you're worried about Alan Wake 2 running on your rig, check out our Alan Wake 2 best settings guide to help maximize fps and deliver the best gaming experience. But even fiddling with the settings can't save you if you've got a horror graphics card, so check out our best graphics card list to see our recommendations.