The AMD Radeon RX 7800 XT has been all but confirmed thanks to a PowerColor listing mishap. Thanks to this presumed blunder, we now have the best idea of what specs the next graphics card from AMD will be armed with.
Of course, we suspected this GPU was on the way, with recent rumors suggesting the AMD Radeon RX 7800 XT release date will be very soon. Even without these murmurs, both the precedent set by AMD's previous generations and glaring gap in its current generation product stack were clues enough.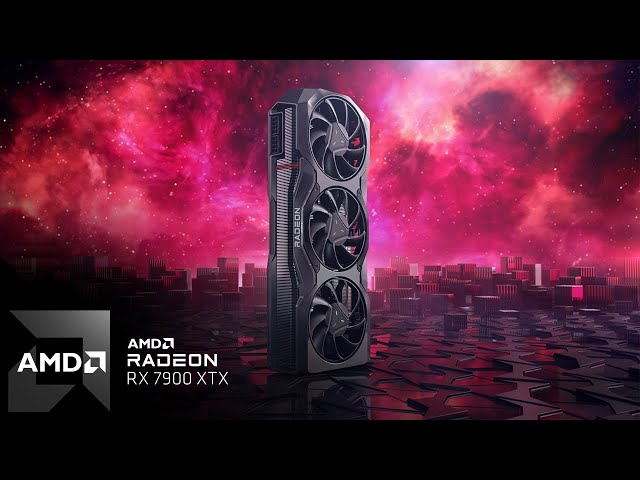 Now, someone at Power Color has well and truly spilled the beans on this hitherto-unknown card, having accidentally uploaded an RX 7800 XT listing to its website yesterday with full specifications. Oops!
Here are the AMD Radeon RX 7800 XT specs:
| | |
| --- | --- |
| | |
| GPU | Navi 32 |
| Stream processors | 3,840 |
| Compute Units | 60 (RDNA 3) |
| Ray accelerators | TBC |
| Game clock | TBC |
| Boost clock | 2,565MHz |
| VRAM | 16GB GDDR6 |
| Bus width | 256-bit |
| TBP | TBC |
Based on the above, the RX 7800 XT appears to be one of AMD's new Radeon enthusiast GPUs discussed by Dr. Lisa Su, CEO of AMD. Of course, it's unlikely to compete with team red's current most powerful GPU, the AMD Radeon RX 7900 XTX, or even the RX 7900 XT.
With substantially fewer stream processors than the RX 7900 XT and a narrower memory bus, the RX 7800 XT looks to be a step below AMD's top-of-the-range pixel pushers. However, its boost clock speed actually beats out the RX 7900 XT's 2,394MHz, which suggests it won't be a slouch when you put it through its paces during an intense gaming session.
If these specs are correct, as they are still subject to change until launch, the RX 7800 XT will likely trade blows with the Nvidia GeForce RTX 4070, or even the Nvidia GeForce RTX 4070 Ti in the right circumstances. It's got more VRAM and a larger memory bus than even the latter of team green's cards, although benchmarking will show whether that translates into performance gains.
It's too early to tell whether the RX 7800 XT will be worth the wait, but we hope the likes of the AMD Radeon RX 7700 isn't too far behind. That said, I'm not exactly bowled over by these specs. As always, we'll have to see what our official benchmarking says once we get our hands on the card before we recommend it or not.