Respawn is finally revealing more about its Season 2 plans, committing to better communication, explaining its sluggish release schedule, and teasing some upcoming additions.
"Rapid growth is a wonderful thing to achieve, and we're thrilled with the response we've received since launch," says executive producer Drew McCoy in a blog post. "However, that growth comes with some clear challenges, and we've hit a few bumps along the way, including missteps with our updates, not giving players enough visibility into future content, and not properly setting expectations on how we plan to support Apex Legends."
According to McCoy, much of his team's resources in recent times have gone towards stamping out cheaters, fixing servers, and resolving bugs. Now that the main push is over, it plans to push back Titanfall plans and double down on new Apex Legends content.
First, though, there are a few things it's planning to address. The team wants to fully investigate and resolve poor server performance at the start of matches, fix audio issues, and fix hit registration problems.
Moving into June, Respawn plans to provide details on Season 2, including the new Battle Pass, a Legend, and some meta changes. For now, McCoy teases an additional weapon, and, interestingly, map changes.
"You didn't expect Kings Canyon to stay the same forever, did you?," he says.
Despite the commitment, it doesn't seem that Apex will achieve Fortnite's level of content any time soon. Amid reports of Epic employees working 100 hour weeks, McCoy wants to "avoid crunch that can quickly lead to burnout".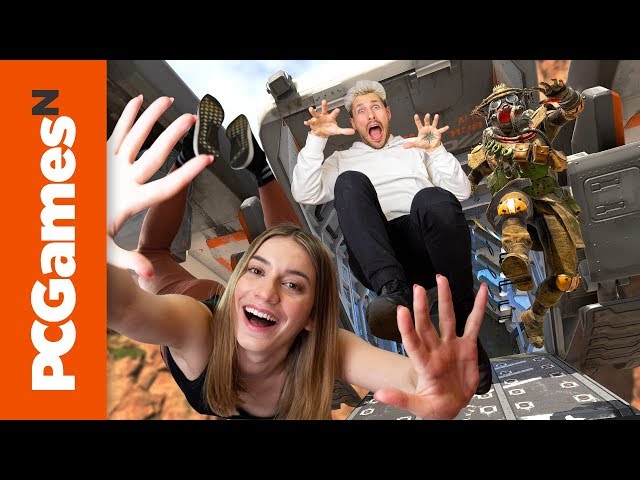 As a result, the game will continue its seasonal model. Additions will primarily come in large chunks and at a fairly relaxed rate. That won't please some of the more hardcore fans, but it's easy to underestimate the human cost of such updates.
To keep the game rewarding without high-speed content additions, Respawn is working on improving its progression systems.
"I agree that we do not have enough of the right kind of player progression in the game at the moment and is something we're putting a lot of effort in to for players of all skill level," says McCoy on Reddit.
Related: The best battle royale games like Fortnite
Currently, Apex Legend's views are down 75% on Twitch, while Fortnite's viewership remains strong. It does seem that interest in the game has fallen significantly, but Respawn may be able to pull players back if Season 2 has some noteworthy additions.