Excited about Armored Core 6 later this month? Well, you can get prepared for FromSoftware's return to the mecha and robot game genre by pre-ordering the game for cheap, if you know where to look. With the Armored Core 6 release date almost upon us, here's how to get Armored Core 6 on Steam with a pretty nice discount.
Armored Core 6 is set to be a hit, I can already tell, and you can snag it for a pretty good discount ahead of time over on Fanatical.
With the code coming for the Steam version of the game, you'll also get the "Melander C3 G13 Special Customization 'Tenderfoot,'" which unlocks a set of mecha parts for you straight away, instead of you needing to unlock them through playing the game normally.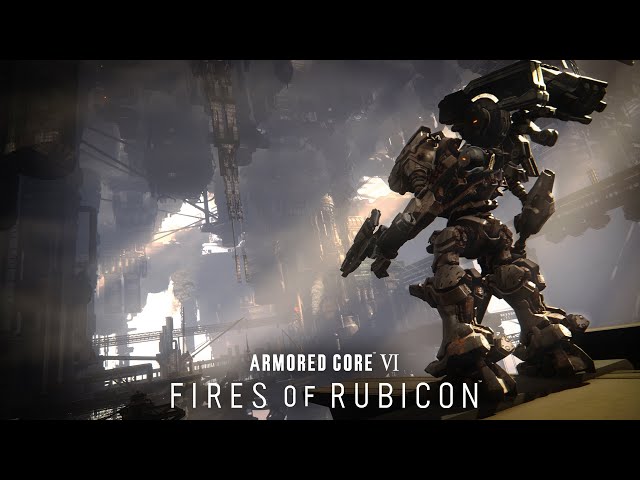 You can get multiple versions of AC6 at 13% off, with the standard edition coming in at $52.19 / £43.49 and the deluxe edition costing $60.89 / £51.32. The deluxe edition comes with a digital artbook and soundtrack for the game, so you can get a tidy little saving on them if that's your kind of thing.
We've also been rounding up everything we know about FromSoftware's next game, from the Armored Core 6 story and lore to every single Armored Core 6 character we've heard about so far, so be sure to get up to date if you haven't already.
While you wait for release though we've got all you need to know about the Armored Core 6 system requirements, and the best games like Dark Souls if you want to wade through the genre FromSoftware inspired.