Assassin's Creed 4: Black Flag, still to this day the greatest in Ubisoft's sandbox stealth game series, has been delisted from Steam as rumors swirl about a possible remake. In June, reports surfaced that Ubisoft was producing a remake of AC 4, alongside Assassin's Creed Mirage, AC Infinity, and Assassin's Creed Red. Now, Assassin's Creed 4 Black Flag has disappeared from Valve's storefront, and also been removed from the Steam Assassin's Creed bundle.
As previously reported, sources familiar with Ubisoft's plans for Assassin's Creed revealed that a remake of AC 4 was in development by the company's Singapore studio, but was still in its earliest stages and unlikely to materialize for years. Ubisoft has not made any official comment regarding an Assassin's Creed 4 remake, as we head towards the Assassin's Creed Mirage release date as well as multiplayer-based AC Infinity and Assassin's Creed Red, set in Japan.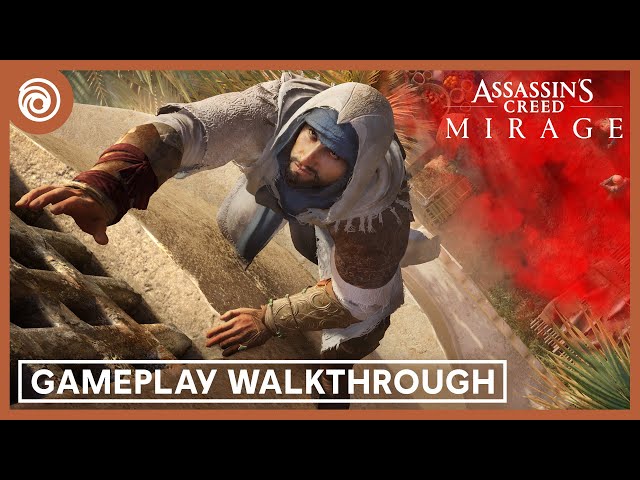 As of Thursday, September 7, Assassin's Creed 4: Black Flag is not available to buy on Steam. The game has also been removed from the Assassin's Creed bundle which includes every other mainline entry in the open-world game series.
However, Black Flag is still available from the Ubisoft Store, and its removal from Steam does not necessarily have a connection to a pending remake – games may be temporarily delisted as developers resolve technical issues or introduce large-scale updates.
On the contrary, the original version of Assassin's Creed 3 has been removed from Steam, to be replaced by the remastered edition from 2019. The sheer optimist in me wants to say that Ubisoft – no pun intended – is clearing the decks for the arrival of a Black Flag remake, but one has to temper one's expectations.
PCGamesN has contacted Ubisoft about the removal of Assassin's Creed 4 from Steam and will update this story with any comment or further information.
If you're a big Assassin's Creed fan, you'll want to try some of the other best RPG games available on PC. Alternatively, spin yourself a yarn with the greatest story games ever made.