Assassin's Creed Black Flag is one of Ubisoft's most beloved entries in its iconic RPG game series, standing strong as a fan-favorite pirate adventure even a decade after its initial release. Much to our pleasant surprise, it seems that we may be getting an Assassin's Creed Black Flag remake sometime soon as Ubisoft has been said to have a remastered version in the early stages of development. This news comes amid the hype of the upcoming game Assassin's Creed Mirage, and it may just be what we all needed to hear after so long without a word on Skull and Bones.
According to Kotaku's report on the possible remake, two unnamed sources familiar with Ubisoft's planned project stepped forward to reveal a Black Flag remake. The new pirate game is "still in its earliest stages and will not be completed for at least a few years," but will be worked on by a team from Ubisoft Singapore. This studio has apparently "led development on the Assassin's Creed franchise's evolving ocean tech," making it well-suited for Black Flag's remake.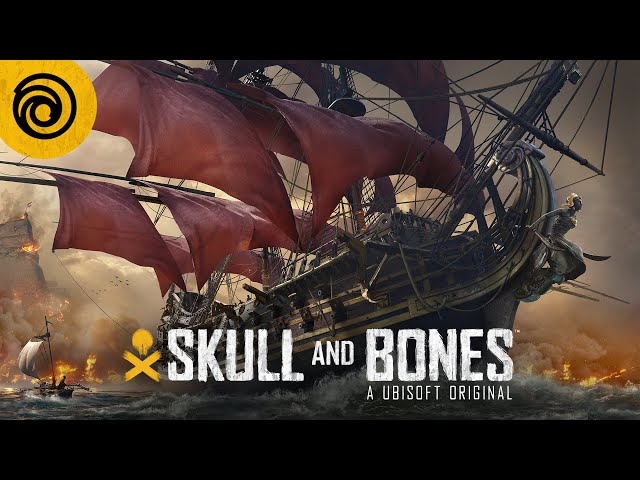 Interestingly, Skull and Bones, Ubisoft's planned live-service pirate game announced all the way back in 2017, was originally meant to release as DLC for Assassin's Creed Black Flag. It grew out of its role as DLC, "continually changing shape and suffering from internal politics, confusion, and bureaucracy within Ubisoft Singapore and the larger company." If everything had gone smoothly, Skull and Bones would have launched last fall. Instead, the game was delayed two times and eventually left with no release date.
A Skull and Bones beta is planned to take off this August, which will hopefully help pave the way toward a solid release window. Kotaku also wrote that some of Skull and Bones' developers had previously discussed "the possibility of pivoting the game back toward something more like Black Flag, potentially with a focus on co-op exploration and hand-to-hand combat rather than just resource gathering or player-vs.-player naval battles."
Skull and Bones may tie into Black Flag's remake after its plans as a DLC for the original game walked the plank, it seems. For now, we can grab the original from 2013 for cheap during the Steam Summer Sale deals.