With the Atomic Heart release date right around the corner, we're still a little in the dark as to what the Far Cry and BioShock-inspired FPS game will actually be like to play in the moment, and exactly what the sci-fi nightmare version of the USSR will be like to explore. That's changed now though as the Mundfish game was on the show floor and presented at the recent Taipei Game Show, with new Atomic Heart gameplay and info coming straight from the event.
We now know that Atomic Heart is set in a top-secret research facility gone wrong after the robotic helpers it housed went rogue and began attacking staff and visitors, but the trailer was quite cinematic and made it difficult to see any uncut raw gameplay.
That said, new footage from Taipei Game Show has been shared online of attendees playing Atomic Heart, and the official website for the game has shared an almost 30-minute presentation with English subtitles as well.
The raw Atomic heart gameplay footage from TGS posted online shows the Theatre part of the open-world game, as the player darts around the environment and takes out the infected enemies. Uncut footage of both ranged and melee combat, puzzle solving, and the HOG-7 'Hedgie' boss fight is all shown, which should give you an incredibly clear idea of how the shooting and atmosphere will be presented during gameplay.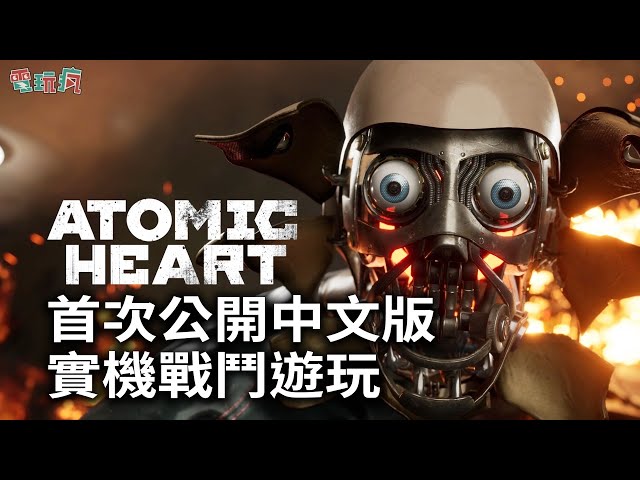 If you want even more Atomic Heart details and footage from Taipei Game Show, a 30-minute presentation shows the same Hedgie boss fight and the recent extended gameplay trailer, intercut with presenters and a word from the developers at Mundfish as well, which you can check out below.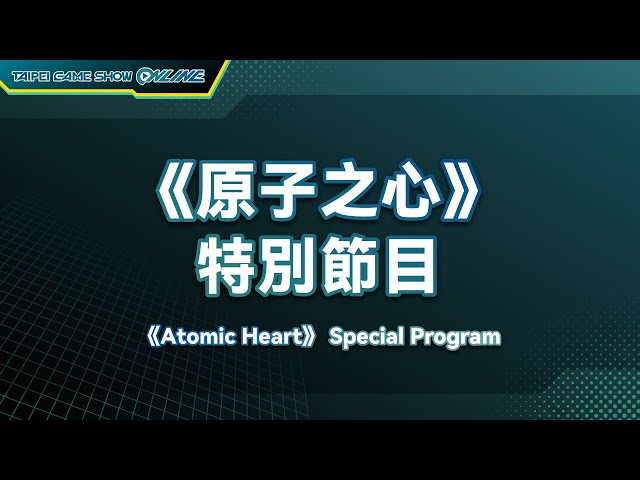 Atomic Heart releases on February 21 on Steam and consoles, with it also available on PC Game Pass day one as well.
If you're looking for all things Atomic Heart, be sure to check out our breakdown of the Atomic Heart skills and their respective skill trees. We've also got a guide to how long is Atomic Heart, which contains estimated playtimes for both story enthusiasts and die-hard completionists.