Have you ever just been whiling away the hours in Stardew Valley, tending to your plot and having a natter about nothing, really, and just thought to yourself 'this tranquil scene could really do with a spot of, well, gore, guns, and ruthless murder? If that's you, you'll certainly be interested in Atomicrops from Bird Bath Games, but you'll have to buy it on the Epic Games store on PC.
Atomicrops is an action-packed roguelite farming sim releasing in 2020, and the developer confirmed their new publishing relationship with Epic Games in a press release. After their reveal that Atomicrops is an Epic exclusive, Bird Bath went on to say that the decision was predicated on the harsh reality that "in the indie dev world, nothing is guaranteed".
The company, including Stardew Valley fans and developers Danny Wynne, Toby Dixon, and Joonas Turner, continue by asserting that "this agreement with Epic allows Atomicrops to flourish" and "brings peace of mind for its creators". With the number of indie titles releasing exponentially in recent years, if this deal results in a better game come release, that can only be a good thing.
Atomicrops is an absorbing mix of farming and twin-stick shooting. In a warped version of Stardew Valley's opening – where you take over your grandfather's plot way away from the big smoke of the city – where your grandfather is turned to dust in the nuclear apocalypse, you need to cultivate your crops while simultaneously fighting off the nightmarish mutated animals that want you for food.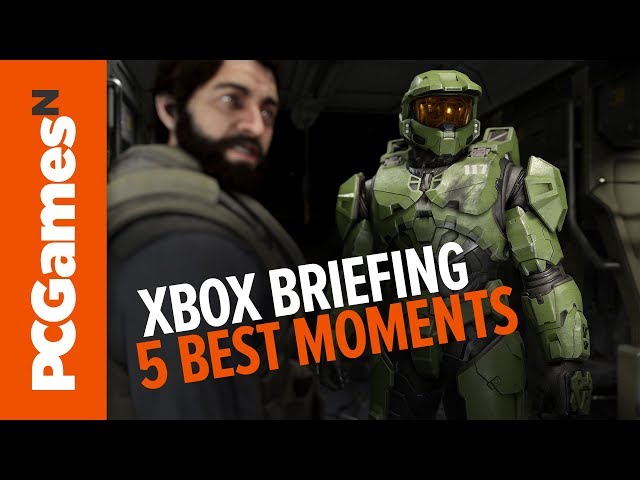 I really liked what I saw of Atomicrops' gameplay when I went hands on the anarchic genre mish-mash at GDC 2019. While it does feel like patting your head and rubbing your belly at the same time, it injects a welcome dose of action and stress into the farming genre.
Roots and shoots: These indie games will grow on you
Atomicrops is by no means the only title to become an exclusive on Epic Games' new PC storefront. Metro Exodus was an Epic exclusive until it became available on the new Xbox Game Pass for PC subscription service, and others like Satisfactory sold 500,000 copies as a permanent exclusive. At the end of the day, if it means more games and more eyeballs on cool games, that can only be a good thing.