One of Just Cause developer Avalanche's subsidiary studios is working something very… mysterious. Systemic Reaction, part of the now-named parent company Avalanche Studios Group, has unleashed a very short, very enigmatic teaser trailer of a game that's currently nameless – at least, as far as we know.
The clip, which you can check out below, is but a mere 29 seconds long and doesn't give much away about what the project's going bring in the way of genre, gameplay, or story. The camera zooms in on a cave while snow rushes around and ominous music plays, before we hear an automatic rifle reloading. We then get the briefest glimpse of a character blasting a grisly monster of some kind in the dark, before the scene cuts to text: 'Stay tuned'. Hmm.
The teaser is just that, and it doesn't offer any detail on what the game might be, other than "ominous and dangerous", according to the description – but it seems it 's likely going to mark new entry to the FPS games scene, with a horror twist. It's possibly in a comparable vein to the upcoming Rainbow Six Quarantine, a PvE tactical FPS that gets three players confronting an alien threat.
Take a look at the tease for yourself below: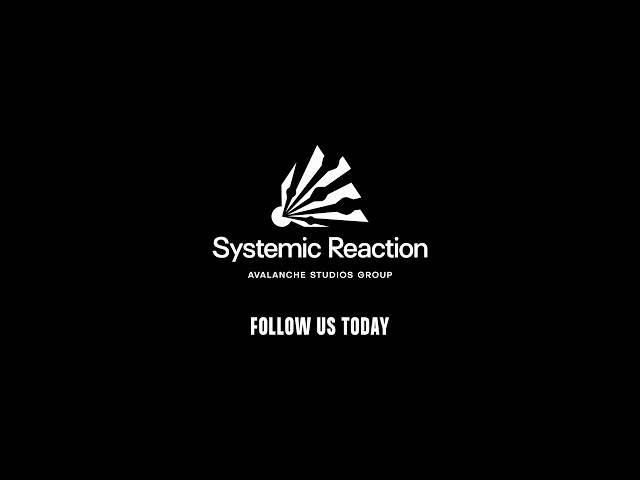 Systemic Reaction is the new name for the Avalanche dev team that brought us Generation Zero, an open-world action game set in 1980s Sweden, which sees a community disappear and alien mechs take over the streets. Whether this new project will adopt any of the action-adventure game's survival mechanics or other aspects, isn't clear yet.
Looks like we'll have to keep our eyes peeled to discover what the mystery project is.