Avatar Frontiers of Pandora made an appearance at the Ubisoft Forward livestream, as the upcoming open-world game based in the universe of James Cameron's film series. Frontiers of Pandora, one of the most anticipated reveals, now has an official launch date and more story details. You will play as a child of two worlds, born a Na'vi but raised by the RDA. Free after fifteen years, you will find yourself a stranger in your birthplace. Reconnect with your lost heritage, discover what it truly means to be Na'vi, and join other clans to protect Pandora from the destructive humans.
Avatar Frontiers of Pandora's trailer thrusts you into a fiery conflict between the humans and the Na'vi in a beautiful, vibrant Pandora. The developers have recreated Pandora's flora and fauna beautifully, putting players in the never-before-seen Western Frontier of Pandora. Ubisoft states that the game is meant to co-exist with the events of the films, meaning that the storylines should all work parallel to one another. Avatar Frontiers of Pandora is set to release on December 7, 2023, and you can view the full premiere trailer below.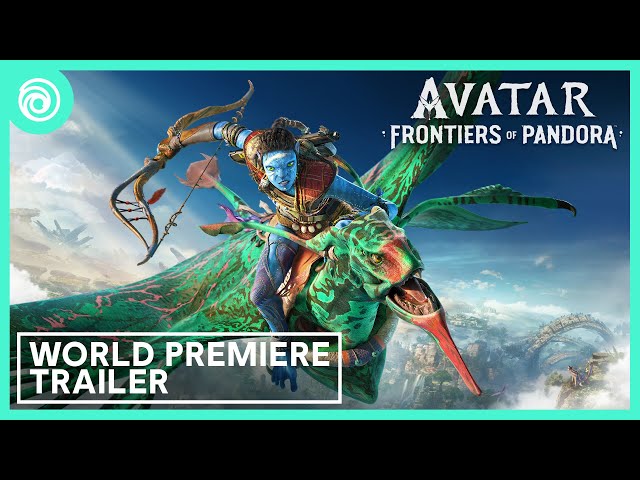 James Cameron, the renowned filmmaker behind both Avatar and The Way of Water, appeared during the reveal. It seems that the man responsible for the series' beginnings has been involved in the character and world-building for Frontiers of Pandora, too.
You can also check out a separate gameplay trailer below.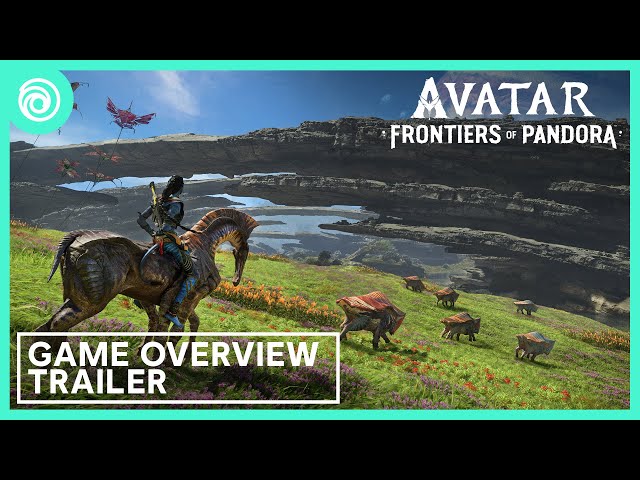 This is a breaking news story as part of PCGamesN's coverage of the Ubisoft Forward livestream. This story will continue to be updated as more information about the breaking news comes to light, but you can check out our news hub for more breaking stories from all the Summer Game Fest events, as well as any other big reveals from the summer of news too.
Make sure you follow PCGamesN on Twitter and Facebook too so you can stay up to date with all the big developments from this show and beyond. We've got gaming news, guides, and hardware updates to share with you every day.
There was a lot to unpack at the Ubisoft Forward showcase, so if you'd rather just see what else is currently on the market we've got the very best single-player games available right now, alongside some great free Steam games as well.