With the Baldur's Gate 3 full release set for August, Larian Studios has unveiled its special Baldur's Gate 3 digital deluxe and collector's editions. These fancier packages offer some additional in-game goodies, while the latter also includes a range of lovely physical accoutrements to accompany one of the most hotly anticipated RPG games on PC. In even better news, ahead of the Baldur's Gate 3 release date, Larian confirms that early access adopters will be given a free upgrade to the digital deluxe edition.
The release date reveal trailer below, which debuted during a PlayStation State of Play, features the voice of renowned actor J.K. Simmons, perhaps best known for his roles as Spider-Man's J Jonah Jameson and tyrannical drum teacher Terence Fletcher in Whiplash. It also showcases the full collector's edition, which includes a cloth map, themed D&D character sheets, an art book, booster packs for the tie-in Magic the Gathering Battle for Baldur's Gate set, and a 25cm statue of a Drow facing off against the iconic Mind Flayer.
The Baldur's Gate 3 digital deluxe edition, meanwhile, includes early access to act one, a dice skin, the Divinity Bard song pack, the Treasures of Rivellon pack, an Adventurer's Pouch, and digital copies of the official soundtrack, artbook, and character sheets. It's also included in the collector's edition, but Larian reveals that players can get their hands on all these extras for no cost on PC.
Larian confirms, "If you already own Baldur's Gate 3 on PC, or purchase it in early access before launch, you get a free upgrade to the digital deluxe edition on launch day." It's certainly a nice way to thank early adopters and those who have helped contribute to the development process by providing feedback.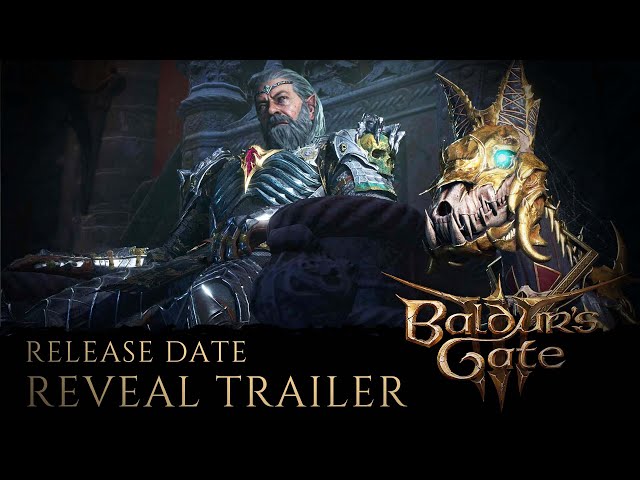 Larian is, however, quick to note that players should "only buy the game now if you'd like an early look, or if you want to participate in community feedback ahead of the full launch." It notes that, while classes and features are being incrementally introduced during early access, the build available only contains "approximately one-third of the game."
Baldur's Gate 3 releases out of early access on August 31. Larian has also updated the Baldur's Gate 3 system requirements, so be sure to check in and make sure your PC rig is ready to go if you're ready to dive into the Dungeons & Dragons adventure – or take a look at more of the best fantasy games on PC to keep you busy until it arrives.