Baldur's Gate 3 is fast approaching, and I can't wait to live out all of my High Elf dreams in the RPG game. Before Larian Studios' third installment releases out of early access though, you may want to experience the first two games from the series. Now is the perfect time to check out 1 and 2 in a bundle before Baldur's Gate 3 launches on PC in August, as there is a massive sale on both titles dropping each game's price significantly.
You can get Baldur's Gate and Baldur's Gate 2 on Fanatical right now in a bundle pack for a whopping 90% off. That's right, if you want to experience the two story-driven Dungeons & Dragons games before you dive into the new one, this is the time to do so. The Baldur's Gate bundle is currently on sale for $3.99 / £2.99, and it will be until Thursday, July 27.
In the first Baldur's Gate game, you play as a character forced to leave their home due to mysterious circumstances. If you love a good brink-of-war story, then the Sword Coast-based game is perfect for you.
The second Baldur's Gate game is full of all your favorite D&D elements, from Mindflayers to the legendary Githyanki. It includes both single-player and co-op gameplay, with hundreds of improvements over the first entry.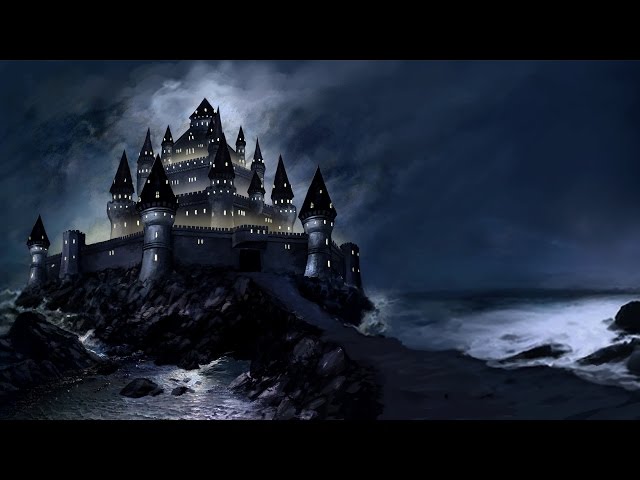 You can grab both on Fanatical in the bundle here, but you're going to have to be fast. With the Baldur's Gate 3 release date just on the horizon, lots of fans are going back to 1 and 2 to experience the series' origins.
If you are just as excited to get your hands on the full game this fall as we are, be sure to look over the Baldur's Gate 3 system requirements to ensure your set-up can handle its expansive world. You can also have a look at our rundown of the Baldur's Gate 3 lore for an in-depth look at the D&D-inspired game's story.