Baldur's Gate 3 is real and it's coming to Google Stadia, courtesy of Divinity: Original Sin devs Larian Studios. Revealed in Google's presentation today, this not only confirms last week's tease that the Divinity developer has been building up to an announcement of the D&D CRPG game's very existence. This means Baldur's Gate 3 is one of the first officially-announced games for Google's new game streaming platform.
The game is the first numbered entry in the series since 2000's Baldur's Gate 2, and, as ever, is based on world-renowned tabletop RPG Dungeons & Dragons. The game was teased by Larian last week, when they emblazoned a gilded Roman numeral three on their website's homepage. While only a hint at the title in itself, user Kunken on Twitter discovered it was a reference to Baldur's Gate 3 from looking at the teaser's source files in a text editor.
It will likely be an exciting prospect for fans of the Baldur's Gate series with an interest in Google Stadia. Players will get to try their hands at what will hopefully be some very streamlined skirmishing and sorcerer-ing on the subscription service, whichStadia's head of engineering Majd Bakar recently called "the most powerful and connected gaming platform".
This announcement follows news of other titles heading for the service. We already know that it will play host to Doom Eternal, and that Assassin's Creed studio Ubisoft will be on-board – Assassin's Creed Odyssey acted as a guinea pig for the platform at its GDC reveal. Plus, Ghost Recon Breakpoint and Destiny 2 might also be heading to the platform.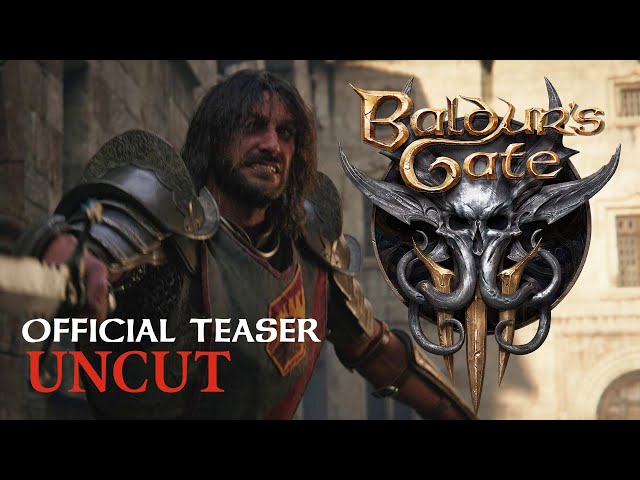 What will it be like to actually play Baldur's Gate 3 on the Stadia? We'll just have to wait and see.
Related: Check out the best RPGs on PC
Magic is impressive, but now Minsc leads! Stadias for everyone!