Battlefield V introduced two new elite characters to the game this week. For the Allies, there's the Parisian guerrilla fighter Hanna Delacroix, and for the Axis, there's the scarred explosives expert Wilhelm Franke. Franke's introductory video shows him detonating a bomb in a ruined cathedral, turning around to fire his pistol at Allied soldiers rushing toward him.
But this cruel, and fictional, Nazi officer shares a name with a noted anti-fascist resistance fighter. The real Wilhelm Franke was a teacher and politician who owned a cigar store in Dresden, which he made available for anti-fascists and resistance fighters until his eventual arrest by the Gestapo, and was eventually killed along with his family on February 14, 1945, during the air raids on Dresden (the ones recalled by Kurt Vonnegut in his anti-war novel Slaughterhouse-Five).
ResetEra users noticed a post about Franke on the German-language games blog Archaeogames, which includes more details on the life of the historic Franke. He became well-known enough to have a street in Dresden named after him, Wilhelm-Franke-Straße, which runs through the city's southern Leubnitz-Neuostra district.
While the use of a notable resistance fighter's name for a Nazi character is off-putting, it's likely accidental – neither Wilhelm nor Franke are uncommon German names.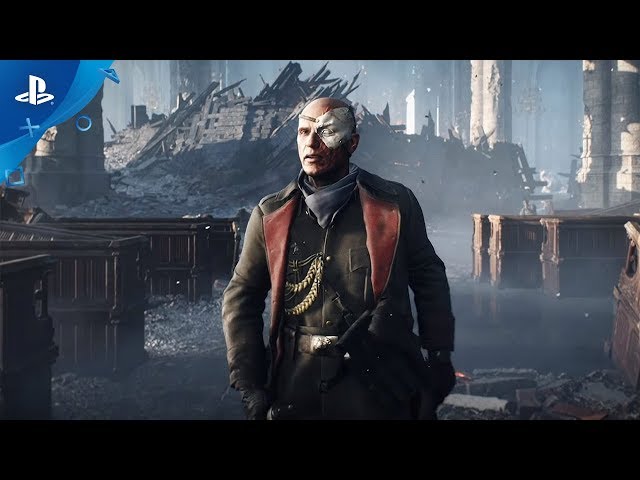 It's a mistake that could have been avoided with some light internet research, although Franke's first few results direct to the German-language version of Wikipedia.
Reporting for duty: The best WW2 games on PC
We've reached out to EA for comment, and will update this story if we hear back. It is, fortunately, the kind of thing that shouldn't be extraordinarily difficult to change in order to pay proper respects to the real Wilhelm Franke.