Warhammer 40k: Boltgun is one of the long-standing series' most unique games, bringing with it an old-school charm reminiscent of the 90s. While it's still an FPS game at its core, Boltgun stands out with its vibrant pixel art and frenetic gameplay. If you haven't yet experienced Warhammer 40k: Boltgun since it was only released a couple of months ago, then this could be your chance to traverse its chaotic world as the game is currently marked down by 20% on Steam during a limited-time sale.
The game has you plunge headfirst into battle with your boltgun as a hardened Space Marine on a perilous journey across the galaxy. You'll fight through daemons of Chaos as you clash with the Chaos Space Marines. When it comes to boomer shooters, Boltgun is genuinely a gem. You can get Warhammer 40k: Boltgun for $17.59 / £15.19 at 20% off right now, instead of its usual price point of $21.99 / £18.99.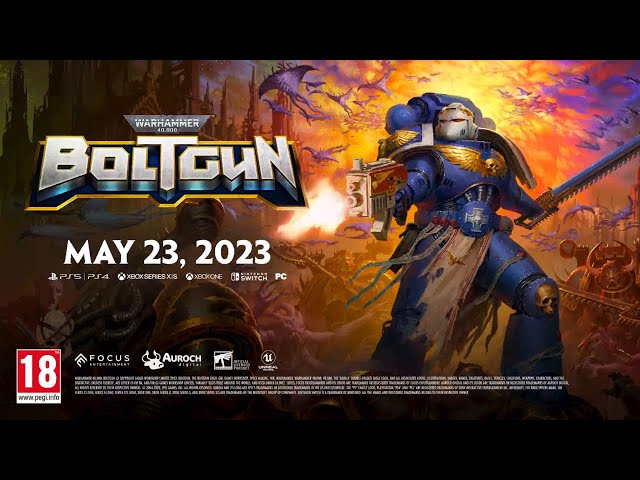 To jump right into the retro FPS, grab the game on Steam here while it's discounted. If you want to find out what makes Boltgun so unique among other shooters and even the Warhammer series itself for cheap though, then you'll need to act quickly. Warhammer 40k: Boltgun is on sale until Thursday, August 3 which means that you have less than a week to take advantage of the offer on Steam.
For some other similar gameplay experiences, you can check out a few of these great retro games if you vibe with Boltgun's flashy 90s-esque style. Alternatively, browse through a few of the best Warhammer games around to discover more of what makes the decades-long series so thrilling.