Ubisoft will hold a Brawlhalla tournament in Paris that features the best European players and teams squaring off against each other in a competition for a $20,000 (USD) prize pool.
For those just now catching wind of Brawlhalla, it's Ubisoft's free-to-play version of Smash Bros, and it's legitimately good. There's an up-and-coming competitive scene for it, too, and if you're into the game now, you have a chance at a payout.
Here's how that works, for this European bracket: Online qualifiers will be held October 6 and 13. That will include Xbox One and PC players, and the best six out of each heat will move on to the "Great Brawl" finals in Paris.
The winner of the Paris tournament, then, goes to America to play in the Brawlhalla World Championshjip at the Dreamhack festival in Atlanta, Georgia, and travel and accommodations are paid for by the tournament.
So, not a bad deal, right? Brawlhalla is a fun game. It certainly has its own style, for better or for worse, but if you're on PC then there's not a lot that approximates that Smash experience better. You can register for the tournament over at the official Brawlhalla site.
Here's a trailer, if you still aren't sure of how Brawlhalla works: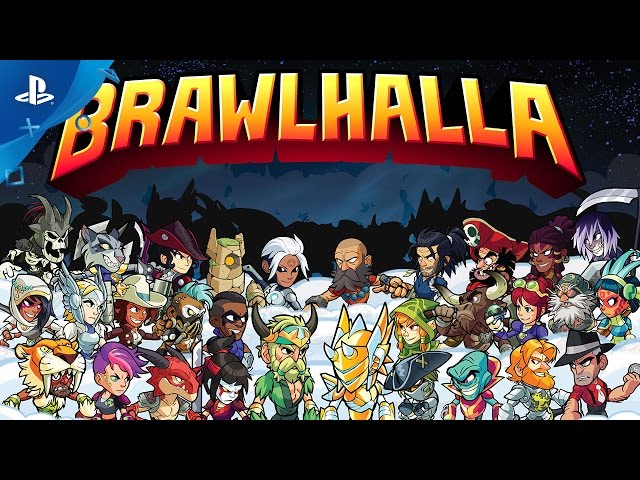 I'm of course a very PC-focused person, but I do own a Nintendo Switch and Smash Bros. has basically been the only thing I use it for. I'm happy to see that there are PC options for you if Smash is your deal.
Sure, you don't get Mario or Marth, but zany fighting action has definitely made the leap to PC.