Call of Duty Modern Warfare 3 is confirmed by Activision as the next CoD game, offering a full sequel to Modern Warfare 2 and likely expanding on online FPS game Warzone 2. The first trailer for Call of Duty Modern Warfare 3 has been released, offering a glimpse at the return of Soap, Captain Price, and likely the infamous Makarov as we head towards the imminent Call of Duty Modern Warfare 3 release date.
Though it has long been speculated that Call of Duty Modern Warfare 3 would be the next CoD, owing to a series of leaks and teases, Activision has now confirmed MW3 is on its way with a cryptic teaser trailer offering a small look at the returning cast. You can watch the whole thing below: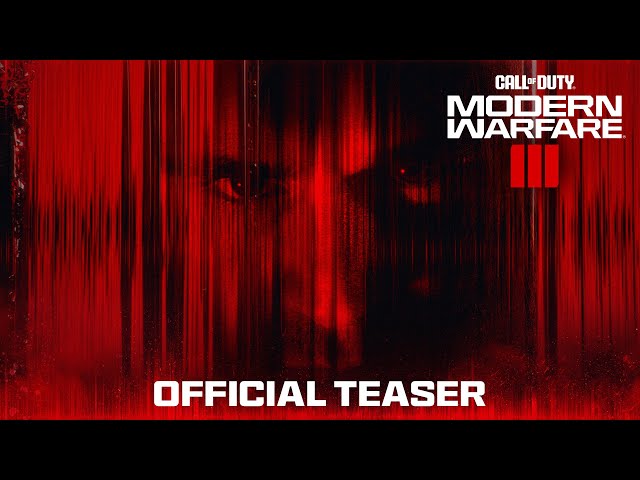 Picking up from the events of Call of Duty Modern Warfare 2, MW3 is likely to focus on the villain Makarov, who was teased in the closing cutscene of last year's reboot. There is also speculation that one of CoD's most controversial features could be making a return, as the reimagined Modern Warfare series, which began in 2007 with Call of Duty 4, continues.
The official teaser confirms that Modern Warfare 3 will launch on Friday, November 10, consistent with previous CoD releases. There is no word currently on beta dates or whether MW3 will see the return of other game modes including zombies.
Get a load of the best Warzone 2 guns if you're still duking it out in Al Mazrah. Otherwise, try some of the other best battle royale games on PC.