December 7, 2020 A new trailer confirms that Call of Duty: Warzone is heading to Rebirth Island.
After leaks last week and the more recent start of a new ARG, Call of Duty: Warzone's Rebirth Island map has been officially revealed – at least in a non-gameplay form. A new cinematic trailer offers a preview of what to expect when Season 1 launches for both Warzone and Call of Duty: Black Ops – Cold War.
The trailer tells the tale of Russel Adler, who previously infiltrated Rebirth Island to find an experimental Nova 6 production line – a type of deadly gas from Black Ops lore. The image of the island itself had previously been uncovered by BlackOpsLeaks on Twitter (via Charlie Intel), with the Warzone logo and Rebirth Island text over top.
It looks to be similar in scope to the Alcatraz map from Blackout, though the layout's not quite the same. But at a minimum, this appears to be a spiritual successor to that tiny battle royale location. Activision teased a "classified Warzone experience" back in the first roadmap for Season 1, and it's likely that Rebirth Island is that experience.
The new trailer also takes us to a mall in New Jersey, which is likely the setting of a new addition to the ranks of Call of Duty: Black Ops – Cold War maps.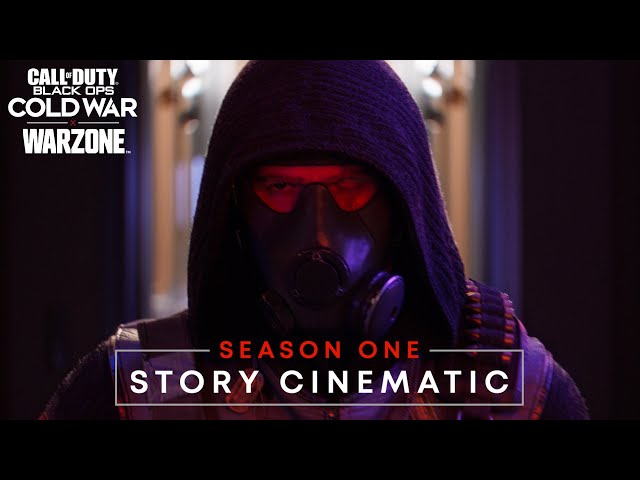 The Season 1 start date lands on December 16 for both Warzone and Cold War, six days after the originally planned release. Check out our guide to the best Warzone AK47 loadout if you're looking for ways to surprise your opponents in the battle royale.