Half of Chivalry players are drunk when playing it, according to Chivalry 2's presenters, Tripwire president John Gibson and Torn Banner's Steve Piggot. Speaking at the PC Gaming show at E3 2019, the developers said that "we know that at least half our audience plays the game while drunk."
Quite how the pair got their hands on that kind of data I have no idea, but after making their initial claim, they doubled down. I can only assume that those inebriation figures come via a player survey. That, or they've taken a look at the skill level and just assumed everyone is half-cut while they're playing.
The developers were, of course, not only on stage to take a pop at the relative skill of their fans. In fact, they had a pretty exciting announcement in the form of Chivalry 2, a full sequel to Chivalry: Medieval Warfare due to release in 2020. And based on what we now know, it seems as though the devs will be leaning into the players' interests even more this time around.
The devs say that the new game is hugely influenced by Monty Python, and that instead of duelling with swords, you'll be able to grab a chicken and attempt to commit murder most fowl – all while quoting Shakespeare at your foe.
Read more: Check out the best co-op games on PC
You can check out a trailer for the new game in the video below: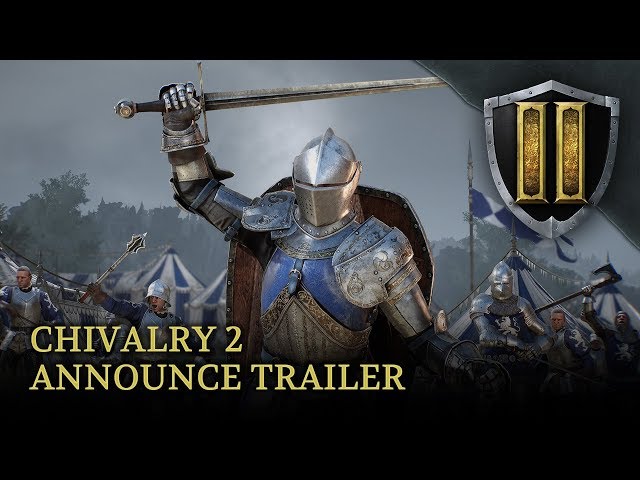 All told, it seems as though fans of historic brawling will be well catered to over the next few years. Chivalry 2 might be quite a long way away, but until then, there's Mordhau – and it's million-strong playerbase – to keep you entertained.