Cities Skylines 2 roads and traffic are already difficult to manage. Between new highway ramps, roundabouts, and lane tools, CS2 brings some big improvements, but getting the all-important flow of cars, buses, and trucks just right is one of the greatest challenges in Colossal Order and Paradox's city strategy sim. Unfortunately, there are various reports of a new wrinkle in our grand Cities Skylines 2 building plans, as anarchic-minded pedestrians flaunt the traffic laws and simply walk into the road, causing jams that bring entire blocks to a halt.
Our Cities Skylines 2 roads guide is everything you need to keep people moving, and there are some great Cities Skylines 2 mods that can improve the traffic system even further. The new Colossal Order and Paradox city building game represents a giant leap with regards to new lane, highway, and general road-building options when compared to the original, but there's one persistent problem with pedestrians in Cities Skylines 2 which is causing big traffic troubles.
In theory, Cities Skylines 2 pedestrians should cross your roads using designated pathways like walking bridges and tunnels. If for some reason these aren't present, pedestrians might congregate at the sides of your roads and wait for gaps in traffic before crossing – in some cases, they might jaywalk.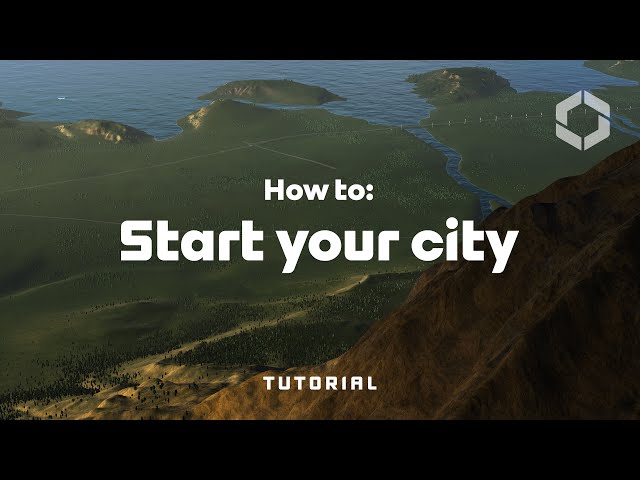 In reality, based on numerous reports, Cities Skylines 2 pedestrians don't seem to care about your lovingly built bridges and tunnels, and will walk into the road whenever and wherever they are. These serial jaywalkers create a huge problem for your city as they stop traffic and create jams. This means people don't get to work or school, which cuts into your economy, cuts into your overall population's happiness and eventually brings down the whole thing.
Take a look at this image, shared by Cities Skylines 2 player 'ashrafiyotte,' who says "Jaywalkers have ruined my city." You can see the tunnels on either side of the road, but still, people are wandering into the intersection, blocking traffic.
Perhaps more hellish is an image shared by 'Droviin.' Here, despite the subway access to a nearby train station, pedestrians seem determined to get there above ground, creating a queue of waiting people that's so big it spills into the road blocking traffic completely.
"Spend all this time making pedestrian bridges and removing the crosswalks," another Cities Skylines 2 player, 'Backslasherton' writes, "then all the pedestrians just jaywalk instead. Great." Backslasherton also shares an image of pedestrians jaywalking even though other routes for walking are available.
The latest Cities Skylines 2 patch includes fixes for some strange traffic behaviors, such as cars making illegal U-turns in the middle of the highway. While Colossal Order confirms that weekly Cities Skylines 2 patches are no longer coming, the developer says that this will allow it time to work on more significant fixes, so perhaps the pedestrian problems will be resolved soon.
In the meantime, take a look at all the best Cities Skylines 2 DLC we're expecting to see in the future. You might also want to try some of the other best strategy games on PC.
Also, make sure to follow us on Google News for daily PC gaming news, guides, and reviews.