Civilization 6 is one the biggest strategy games ever, featuring an extensive cast of global leaders to play as and countless hours of historical fun. If you have yet to experience the wonders of Sid Meier's massive turn-based game, then this could be the perfect opportunity for you to find out why it has been deemed very positive by players on Steam. Civilization 6 is currently marked down during a massive Steam sale, along with a few of its various expansions and DLC.
You can get the base Civilization 6 game for 90%, marking it down to a mind-boggling $5.99 / £4.99. You can also opt to grab the Anthology, which includes the base Civilization 6 game as well as all of its extra content. This includes six DLC packs, the expansions Rise and Fall and Gathering Storm, the full New Frontier Pass, and Leader Pass, all of which you get bundled for 86% cheaper at just $29.72 / £25.59.
If the Anthology seems like too much, grab the Platinum Edition instead which includes the Civilization 6 base game, six DLC packs, and two expansions for $14.54 / £13.06 at 91% off. That should be more than enough starting content to set you on your empire-building way if you haven't yet played.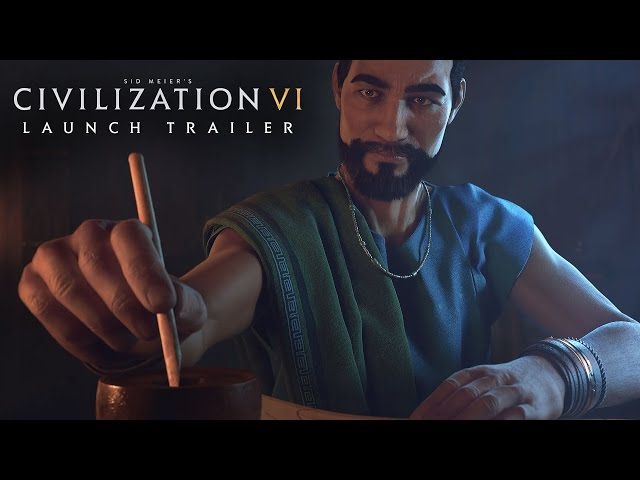 For players that already own the base game or are looking to buy certain DLC, the New Frontier Pass is 63% off while the Gathering Storm pack is 88% off and the Rise and Fall pack is 83% off. All of these are pretty substantial deals on their own, especially when you consider the full-game price points of Civ 6's DLC packs when they aren't on sale.
Snatch up the series' sixth installment and all its various bundle deals on Steam here to find out why players (including me) think the Civilization 5 vs Civilization 6 debate should obviously favor the latter title. The game and its expansions will only be on sale for another couple of days. The Civilization 6 sale is set to last until Friday, July 28, at 10am PT / 1pm EST / 6pm BST / 7pm CET.
If you are excited to jump into Civ 6 during this huge sale, then you may also be interested in checking out a few of our other favorite 4X games to keep your brain in tip-top strategy-loving shape. Alternatively, browse through some of the best free PC games out there right now to keep on the trend of not breaking the bank.