If you thought one League of Legends game announcement was enough for The Game Awards, you clearly weren't paying attention when Riot announced a zillion games at once earlier this year. Not content with whetting our RPG appetites for the as-yet-unspecified Ruined King release date, they also revealed Convergence.
Convergence puts you in the shoes of Ekko – who, true to League lore, has been messing with time in some unfortunate ways. This is a single-player action platformer that'll have you dealing with the consequences of messing with time – which I hope means that you're going to get all sorts of time-manipulating abilities, but we'll have to wait for further details.
The Game Awards is Geoff Keighley's annual gaming extravaganza – a little bit of an awards show, and a little bit of a showcase for a massive load of upcoming games. You can check out the Game Awards livestream at this link, and we'll update a rundown of the Game Awards announcements after the show in case you miss anything. Of course, you can also stick with us for all the big news as it happens.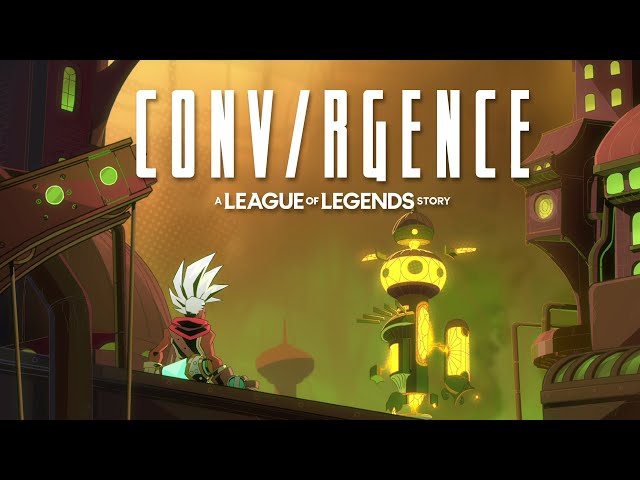 Check out the trailer above.