If you just can't get enough of the ever-expanding League of Legends universe, developer Riot has some good news – it has a new tabletop game on the way. Called Tellstones: King's Gambit, the upcoming game marks the latest addition to the studio's series of LoL-related projects in the works.
Tellstones is described by Riot as a "bluffing game" for two or four players, and a "Demacian variant played across Runeterra", the fictional world in which League of Legends' and upcoming card game Legends of Runeterra's lore is set. It will be a "perfect information" game, meaning players can see all the information on what's going on during a game up front.
Details on its gameplay aren't yet clear, but it'll feature a line of disc-shaped tokens that resemble Demacian coins, and will differ from Riot's previous tabletop game Mechs Vs Minions, which released in 2016: "Our first tabletop game was a huge, cooperative game loaded with miniatures and narrative content", Riot explains. "Our second game is competitive, much smaller, and plays faster."
In other LoL universe news, League of Legends patch 10.1 has now landed, bringing a raft of balance changes, Champion skins, and of course Sett, the game's new Juggernaut fighter. League of Legends patch 10.2, currently in for testing on the PBE, will bring the long-anticipated Wukong rework.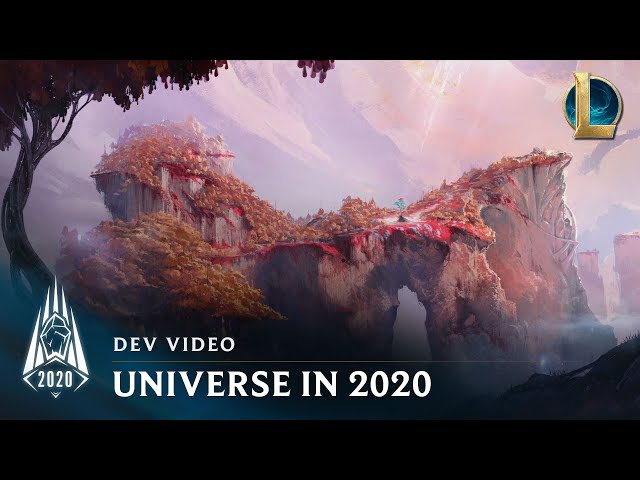 The Legends of Runeterra beta release date is also fast approaching, arriving later this month on January 24, though you can jump in a day early if you register ahead of time – find you more here if you're keen to try it out early.
Plus, with the formation of Riot Forge, it looks like there will be plenty of new titles that tie into the LoL universe to look forward to, such as Ruined King, the upcoming League of Legends RPG from Darksiders developers, and Convergence, a platform-based action game that follows the adventures of Champion Ekko.