Counter-Strike 2 isn't here just yet, at least not in full, but the upcoming FPS game has fans all over the world excited. Valve has kept the hype going with its limited playtest, but many players have been awaiting news of an open beta or early access. The team behind Steam has been hard at work improving Counter-Strike 2 with updates to its limited test, and it looks like the most recent one may actually mean some kind of CS2 release is in sight.
It's no secret that many players have been left out of the limited test for CS2, as only a select few have had the opportunity to check out the game's early builds. The latest limited test update could bring good news, though, as it sees the return of every single old map previously shipped in the closed beta. If you're one of the lucky few playing Counter-Strike right now, then you'll be able to hop into any of the maps in both casual and deathmatch game modes.
That brings me to the next significant change with this limited test update, which is the addition of every single game mode previously shipped in the closed branch of CS2 once more in offline play. With all of these features making a sudden return to the upcoming FPS, I'm thinking that Valve will announce either an open beta or a significant date sometime soon. This is purely speculation on my part, though, and it's a great limited test patch regardless.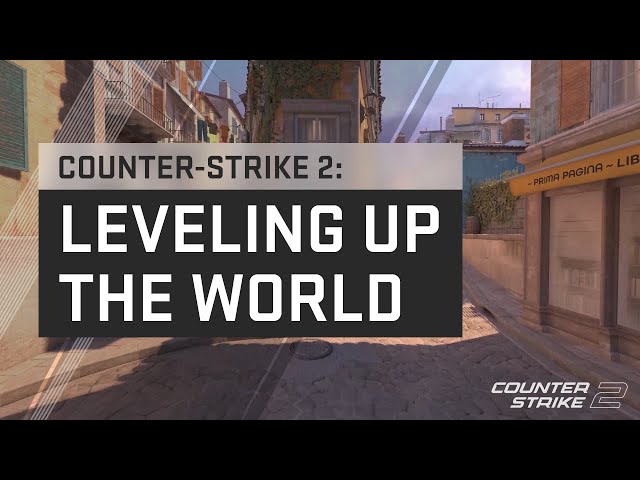 Counter-Strike 2 patch notes – Thursday, August 17, 2023
While the update is quite short today, it's pretty significant. You can view the full Counter-Strike 2 patch notes for a more in-depth look at the limited test changes directly from Valve on Steam. Hopefully, this marks the opening of a beta with access to all prospective players or even an early access release of sorts.
Maps
All maps previously shipped in the Limited Test are available in casual and deathmatch matchmaking
All maps and game modes previously shipped in the Limited Test are available for offline play
Gameplay
Dropped bombs no longer sink in water
Reworked the bullet penetration system
Enabled bot takeover where applicable
While you wait to gain access yourself to the highly anticipated FPS, you can read up on all the Counter-Strike 2 maps we know of thus far. Alternatively, have a browse through a few of these other great multiplayer games to check out with some of your friends.