CSGO cases have dropped in value by up to 20% in recent days as FPS game players respond to a variety of events including the release of the new Anubis skins by Valve, the pending Counter-Strike 2 release date, and the upcoming Paris Major. Valve has also shared a small update on the somewhat forgotten CSGO battle royale mode Danger Zone, as the CS2 limited test continues.
Analysing data from a variety of CSGO case tracking sites, over the past seven days, the Horizon case has fallen in price by around 29%. The Revolver and CS20 cases are also down by around 28%, while the Danger Zone case has dropped 20% in the last 24 hours. The Revolution case has seen a slight uptick however, as well as the Fracture case, potentially hinting at some stability returning to the CSGO market.
The price drops may have been influenced by a range of factors, including Valve's introduction of the new Anubis skins, named for the map that was added last year to the CSGO activity duty pool. New CSGO skins such as these incentivise players to unload some of their surplus case inventory, to generate buying capital.
One of the biggest CSGO tournaments, the Paris Major, is also underway, with the finale set for May 21. Stickers dedicated to players, clans, and the event itself will steadily release through the esports event, providing CSGO players with an additional incentive to sell cases and buy these new items instead.
There is also the pending release of Counter-Strike 2. Although items and skins will carry over from CSGO to CS2, it is currently unclear as to how the launch of the new game may affect the Counter-Strike market, and values of certain items. Potentially, this impels players to once again sell their cases to generate liquid capital in time for the Counter-Strike sequel.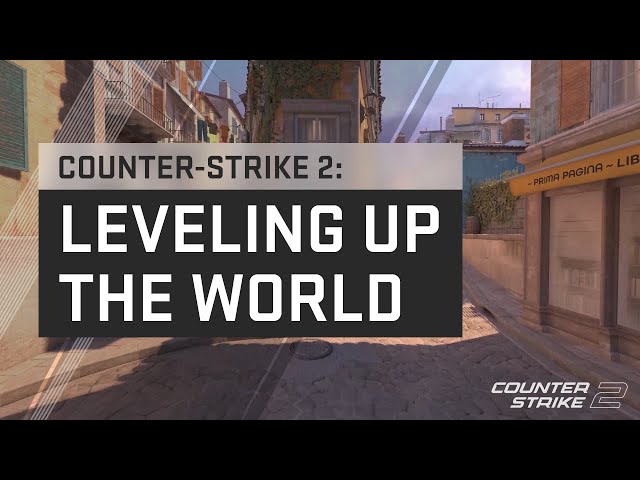 As well as the new Anubis skins, Valve has also provided a small hint about Danger Zone, the battle royale game mode often forgotten about in CSGO. The April 24 update says that "lava in the tunnels is rising," essentially outlining a small change to the Ember map used in Danger Zone.
The update also says that "spring celebrations have ended in Ember land," as Valve alters the map's overall visual design. Clearly, Danger Zone has not been abandoned entirely, and may get a fresh push once CS2 arrives in full.
While we wait for the shooter sequel, check out the Counter-Strike 2 system requirements that we're currently predicting. You might also want to review all the Counter-Strike 2 maps that are being rebuilt in Source 2, or find out how Counter-Strike is noob-friendly – and why that's a good thing.