The Witcher and Cyberpunk 2077 developer CD Projekt Red is laying off 100 staff members. With multiple RPG game projects in the works for both of these videogame series and even more on the way, the studio says that the layoffs of around 9% of the workforce will take effect by March 2024, with the Cyberpunk 2077 studio saying it wants both the "best people" and the "right teams." It's unclear if, or how, this will impact the Cyberpunk 2077 Phantom Liberty release date.
With Phantom Liberty around the corner and lots in the works, CDPR has announced that it will be laying off some of its staff in a new statement.
"We've carefully assessed all teams in the company in terms of their expected contribution to the delivery of our strategy. There's no easy way to say this, but today we are overstaffed," CD Projekt CEO Adam Kiciński writes.
"We have talented people on board who are finishing their tasks and — based on current and expected project needs — we already know we don't have other opportunities for them in the next year. The outcome is the studio parting ways with around 100 people, which is roughly 9% of the entire team.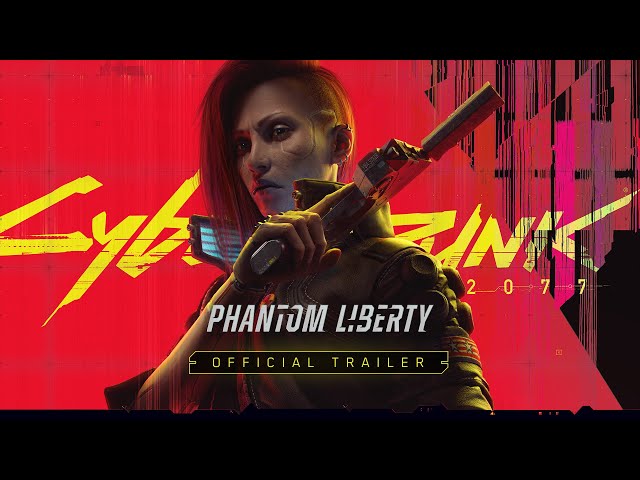 "This will not be immediate as some employees will be let go as late as Q1 2024 but, in the spirit of transparency, we've chosen to share the information now. We want team members to have ample time to process and adjust to the change, and we've also made sure to offer everyone a comprehensive severance package."
Kiciński adds that these layoffs are being put in place to best impact the development of projects like Polaris, the new Witcher series, Orion, the Cyberpunk 2077 sequel, and Hadar, an entirely new series from the Polish studio.
"To meet our own high expectations and ambitions to create the best role-playing games, we not only want to have the best people but also the right teams," Kiciński continues in the statement. "What we mean by that is having teams that are built around our projects' needs; teams that are more agile and more effective. At this point in time, we're certain that for CD Projekt Red to grow, we need to be consistent in implementing that approach."
If you want even more, we've got the very best cyberpunk games in the genre for you, alongside some essential FPS games you need to play right now.