Just two days on from Cyberpunk 2077's memorable appearance at this year's Microsoft E3 conference, and its Steam page going live, it's clear that the game has made a pretty big impression on the PC gaming community – it has already risen to the top of the Steam wishlists chart.
Knocking Halo: The Master Chief Collection off the top spot, the upcoming open-world, futuristic RPG from CD Projekt Red is already showing clear signs that it could be one of biggest game releases of 2020. Steam wishlists give an indication of which as-yet unreleased titles the platform's users want most. As Gamasutra explains, it's not totally clear how the metrics used to establish the wishlists work, as the number of wishlists and time period used are not visible in the rankings. However, they can give a good indication of which titles have most captured the attention of users prior to their release.
Given the game's E3 presentation, it's perhaps not a surprise that the game has struck a chord with so many Steam users. We got to see some high-octane footage of protagonist V trying to fight his way through cybernetically-charged combat, a release date of April 16, 2020 – oh, and Keanu Reeves showed up on stage to talk about the game, which he's in, playing as Cyberpunk legend Johnny Silverhand.
Following this, there's now even the possibility that you might get to have sex with Silverhand in-game, following an enigmatic tweet from the official Cyberpunk 2077 account on the subject. This could all be helping to fuel that rapid wishlist climbing – and let's be honest, it could be the last reason most of all.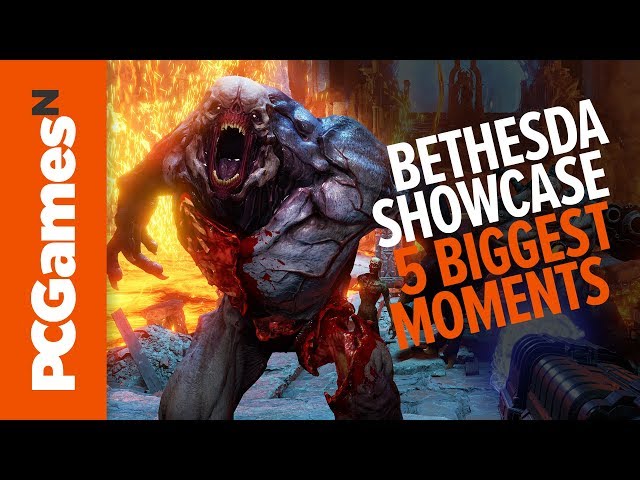 Thinking about adding the game to your own Steam wishlist? Check out the E3 trailer below.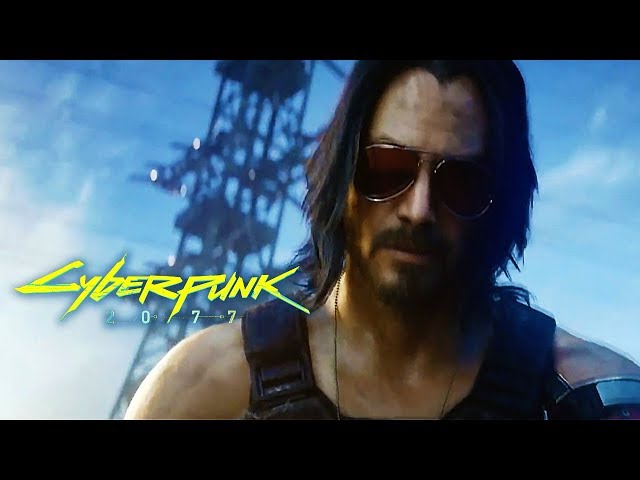 Whether Cyberpunk 2077 will hang on to the top spot in the Steam wishlists until the game's release next April is hard to predict, especially with other exciting news on big titles like Watch Dogs Legion and The Division 2 coming out of E3. Based on what we know right now, though, it looks like it could be a big hitter for 2020.