The Dark Souls series overall has sold 25 million copies since the launch of the original in 2011, according to developer FromSoftware. That counts Dark Souls 1, 2, 3, and Remastered, which launched in 2018 and brought the original classic to current-gen consoles.
The news comes via a press release from FromSoft, which also announces (re-announces?) the developer's latest game: Elden Ring, which was confirmed with a trailer at Microsoft's E3 conference. Elden Ring is the much-rumoured collaboration between Game of Thrones author George R.R. Martin and Dark Souls creator Hidetaka Miyazaki, and so far it sounds very Dark Souls: a challenging, third-person, dark fantasy ARPG featuring giant boss fights, and character creation. The main difference is its more open structure. Regardless, I'm down.
You wouldn't describe the original Dark Souls as a triple-A game, and while the series' production values have clearly developed as its hardcore niche proved surprisingly popular – not to mention influential – 25 million sales across four games is still pretty impressive.
As a huge Dark Souls fan, I would say that hopefully this success will inspire other developers to make games of similar ambition, quality, and artistry, but the 'Soulslike' is already its own genre, so Dark Souls' legacy seems pretty well assured at this point.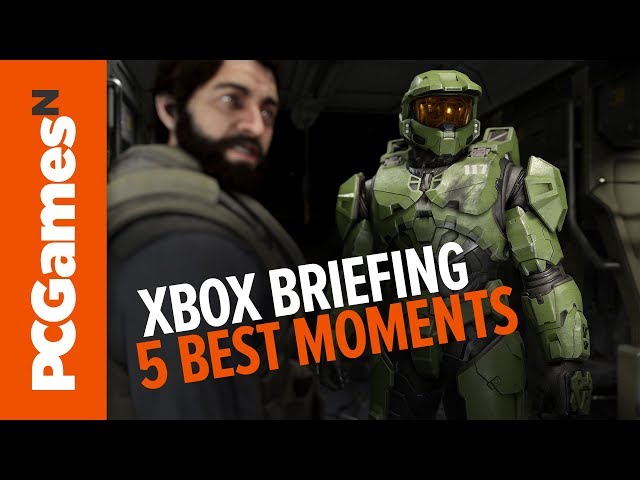 If you'd like to learn more about Elden Ring, Miyazaki gave an interview to Xbox discussing its design, influences, and his admiration for Martin's lesser-known vampire fantasy, Fevre Dream. Check it out.
Related: Miyazaki has made some of the best RPGs on PC
We'll have plenty more from E3 2019 on the site – our staff are on the ground in Los Angeles and covering the conferences from our UK office, so stick around for the latest news.