As we emerge into a new Dead by Daylight chapter and The Singularity continues his reign of terror over The Fog, there's a huge DBD Steam sale to celebrate the horror game's anniversary. If you've ever wanted to take Dead by Daylight for a spin, now is the perfect time to do it.
From now until Dead by Daylight's official anniversary on Wednesday, June 21, you can pick up DBD for 60% off, bringing it down to $7.99 /£5.99.
There are several different game editions though, focusing on the game's crossovers with Silent Hill and Resident Evil. The DBD Silent Hill edition is 58% off at $25.57 / £19.98, while the Resident Evil collaboration bundle comes in at $22.53 / £18.17 with 48% off. Both contain all of the respective crossover cosmetics and chapters, and are must-buys for avid fans of each franchise.
All of the game's chapters – or DLCs containing new characters and cosmetics – are also on sale for various different prices. One of my personal favorites is All-Kill, which adds the handsome Trickster to the roster of Dead by Daylight killers, as well as the absolutely gorgeous Yun-Jin Lee as a survivor.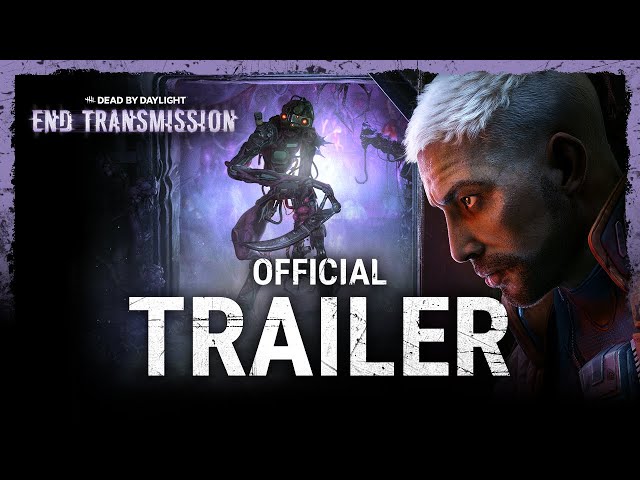 It's also worth picking up the Killer and Survivor Expansions packs, both priced at $17.99 / £14.99. These add 11 survivors – including my other favorite, Feng Min – and an equal amount of killers. You can get them separately, or as part of the Ultimate edition for $38.25 / £31.29.
If you do pick the latter bundle up, I suggest trying out The Plague and The Legion, who are two of my pocket picks. While they're nothing compared to the mischievous Spirit and powerful Nurse at the moment, they are just too much fun to play as – after all, who doesn't want to spew green gunk on people?
As I mentioned at the start, the sale will close when the DBD Anniversary event kicks off on June 21, so make sure you pick up some of these deals before then. You can also try out DBD on Game Pass before you take the plunge and pick up the game on Steam.
If you're looking to snag even more Dead by Daylight goodies, we have a list of all of the current DBD codes for June. If you're looking for something a little less spooky, though, we have a rundown of all the best multiplayer games, most of which do not involve running away from murderous beasties.