Pride season is upon us, and oh honey, us gaymers could not be more ready. Behaviour Interactive, the team behind everyone's favorite horror game Dead by Daylight, has just announced that drag queen icon Trixie Mattel will be heading the annual Into the Rainbow event for Pride. Dead by Daylight is host to the Pride-themed charity stream series Into the Rainbow every year, but 2023 will definitely mark their biggest event yet with Trixie taking the lead.
In her own words, Trixie Mattel has stated that her "longtime obsession with Dead by Daylight is finally paying off." The iconic superstar has previously streamed Dead by Daylight gameplay, much to the delight of reality TV fans and gamers alike. The only way devs behind the game could make us happier right now is by giving us some themed skins during the event. I mean, would a killer really try me if I looked that fabulous?
Trixie Mattel will be joining streamer Negaoryx to host the live event where they will be heading charity for the It Gets Better Project. This stream is definitely one to support during Pride as It Gets Better is a nonprofit online organization committed to uplifting the queer community, especially youths struggling with their identities and support around the globe.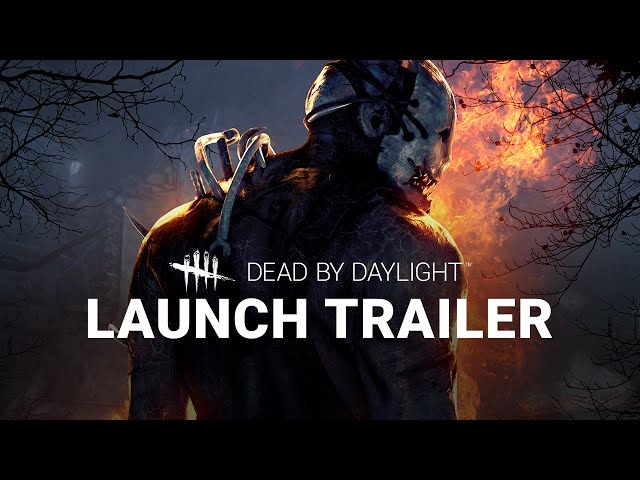 While celebration is in order with how far all of us in the queer community have come, Pride is also an important time to keep struggling LGBT kids still figuring themselves out in mind. If you want to join the cause, the Into the Rainbow event will start with Trixie Mattel as host on June 1 at 10am PT / 1pm EST / 6pm BST / 7pm CET.
The pink one is ready to so terrify, and I am ready to so get intoxi-gay-ted during Dead by Daylight's Pride event. If you are looking forward to this fun-filled livestream too, be sure to check out our list of DBD codes for some in-game freebies that will prep you for some serious slaying. You can also browse through some other multiplayer games to enjoy with friends while waiting to ride the rainbow this week.