Dead Island 2 has become the "biggest launch" in Deep Silver's history, selling more than two million copies during its first month, and setting a huge new record for the combined development studio and publisher. A gory, gutsy, and constantly creative zombie game, Dead Island 2 revives the series after over a decade, dropping you into the blood and sun-soaked 'HELL-A' to wreak undead havoc. Embracer Group, which owns Deep Silver's parent company Plaion, says Dead Island 2 has "far surpassed" expectations.
The Dead Island 2 Steam launch arrived on April 21, following a storied, almost ten-year development process originally helmed by German studio Yager. With its detailed and highly gratifying 'FLESH' system, which even lets you melt the zombies in real time using acid, Embracer says that Dead Island 2 managed to sell over one million units during its first weekend.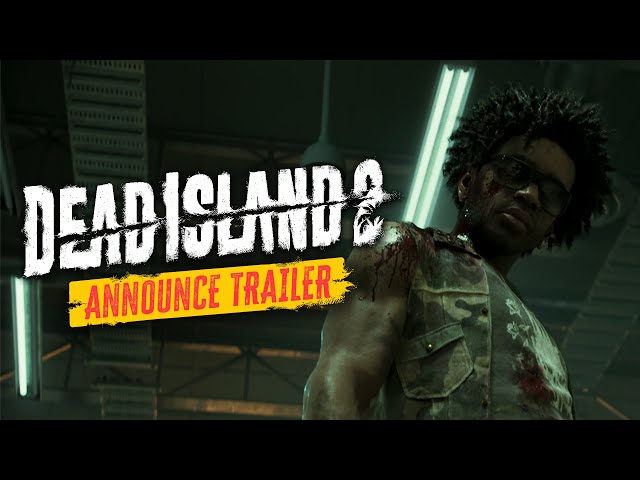 "When measured over the initial seven-day sales period, Dead Island 2 has become the largest launch in both units sold and revenue generated in the history of Deep Silver and Plaion," Embracer says. "The game's performance has far surpassed the management's initial expectations.
"Dead Island 2, developed by internal studio Deep Silver Dambuster, was released after the quarter. It has enjoyed a highly successful start, surpassing one million units sold within its first weekend. Currently, the game has achieved an impressive milestone of over two million units sold."
If you haven't picked up the zombie sandbox game already, pick from the best Dead Island 2 characters to make best use of their unique abilities, skills, and personas. There's a lot of gory joy to be found in HELL-A, but don't let your guard down, or you'll end up someone's brunch.
You might also want to take a look at all the Dead Island 2 blueprints, so you can build the most exotic zombie bashers, or the Dead Island 2 skills, so you slay the undead in style.