Want to know who the voice actors are in the Dead Space cast? Based on the 2008 original, the sci-fi series that taught us not to aim for the head will again terrify us with a gritty reboot nearly 15 years later. With its gross-out body horror and grizzly monster designs, it's bound to, at the very least, give us some rather vivid nightmares.
No voice actors from the original Dead Space are coming back to voice their characters, though some talented actors that were recast for the sequels are returning to their roles. It may be a remake, but if our Dead Space remake review is anything to go off of, it has a shot at being one of the best PC games this year, and a good voice cast that sells the action goes a long way to help with the immersion.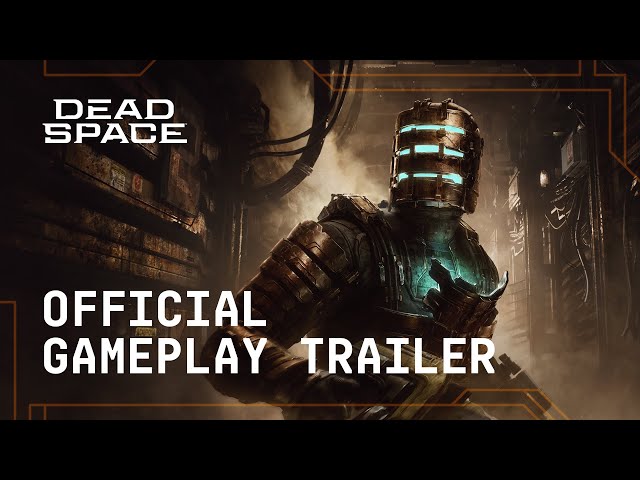 Dead Space cast list
Here is the Dead Space cast we know about so far:
Isaac Clarke – Gunner Wright
Kendra Daniels – Brigitte Kali Canales
Dr. Challus Mercer – Faran Tahir
Nicole Brennan – Tanya Clarke
Sergeant Zach Hammond – Anthony Alabi
You may recognise Gunner Wright, who lends his voice to the game as the previously mute protagonist Isaac Clarke, in films such as J. Edgar as Dwight Eisenhower. He is also Isaac Clarke's voice in every Dead Space game after the first one, so his casting isn't a massive departure for fans of the series.
Brigitte Kali Canales, who plays Kendra Daniels, has mostly had bit-parts in her career but recently took on the role of Rachel in Fear the Walking Dead and is Trace Martez in both Star Wars: The Clone Wars and Star Wars: The Bad Batch. Faran Tahir, who plays Dr. Challus Mercer, is best known for his roles in Iron Man as Raza and the Star Trek reboot as Captain Robau.
Tanya Clarke provides Nicole Brennan's voice in the remake, who has previously played Nicole in Dead Space 2. She was also Becky in A Beautiful Mind alongside Russell Crowe and Hooker in Repo Men.
Finally, we know that Anthony Alabi is playing Sergeant Zach Hammond. He's not been in a Dead Space game before, but he's also no stranger to voice acting in games, as he provides the English voice for Varnon in Guilty Gear: Strive. However, he's most well-known as Moz McKellan in Family Reunion.
And that's the Dead Space cast list, marking the return of some actors from later in the series and the debuts of others. Now that you know who's who, it's time to get down to business. Once you've bested the Dead Space leviathan and other fearsome Necromorphs, you'll be tackling new game plus, where a secret Dead Space ending awaits should you be able to find every Dead Space Marker Fragment and down the hive mind.