Destiny 2 content development delays contributed to tensions between Activision and Chinese tech giant NetEase, according to a new report from the New York Times. In 2018, Activision was reportedly unhappy with NetEase's $100 million investment in Bungie, the FPS game's development studio, because Destiny 2 development was already behind its content production schedule. Ultimately, this contributed to the tensions that led Activision to pull its games from the Chinese market in 2022.
The article is an overview of the unique challenges that American companies face doing business with Chinese companies. It looks at the disintegration of deals between Activision and Chinese tech giant NetEase to illustrate the cultural tensions and geopolitical rifts that challenge businesses' abilities to work together at a truly global scale.
It reports that throughout a long-running partnership, NetEase came to believe that Activision CEO Bobby Kotick's demands were unreasonable. NetEase also thought Activision may have used antitrust regulations as leverage to get a better deal, as Activision and Blizzard had worked together to distribute games like World of Warcraft in China for 14 years.
Then, in 2018, NetEase invested $100 million in Bungie, which was working with Activision to produce Destiny.
"Mr. Kotick was unhappy with the investment because Bungie was behind schedule on developing Destiny content, and he was worried the investment would further distract the company from its Destiny obligation," the article reports, claiming that two anonymous spokespeople confirmed this.
Kotick was also reportedly upset over NetEase's investment in a game development studio from someone who had worked in a senior role at Activision until recently. The team considered ending the partnership. A subsequent agreement included language prohibiting NetEase from hiring former Activision employees or investing in studios founded by such employees.
In early 2019, less than a year after NetEase's investment in Bungie, Activision parted ways with Bungie and relinquished publishing rights to the Destiny franchise. At the time, Activision shared that the reason for the split was that Destiny "was not meeting financial expectations."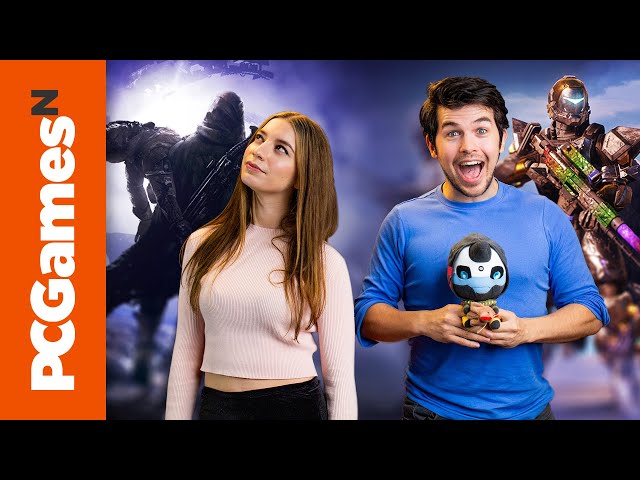 The article then addresses the tensions surrounding Microsoft's potential acquisition of Activision, suggesting Kotick felt "threatened" by discussions with NetEase, leading Activision to pull games such as World of Warcraft, Diablo 3, and Overwatch from the Chinese market in late 2022.
The situation is complicated, but it at least sheds more light on the tensions that led Bungie to split off in 2019. While's it tough to collect accurate revenue and player count statistics, particularly when assessing across platforms, Destiny 2's active player count appears to have increased significantly since 2020, according to data from MMO Populations. The game had under a million active players in June 2020 but had more than 1.6 million in March 2023. This may uptick be due in part to its decision to become a free-to-play game in the aftermath of its split from Activision.
If you want more reasons to jump back into Destiny 2 season 20 and the recent Lightfall expansion, check out our Destiny 2 Lightfall Exotics list for the multiplayer game's newest offerings.