Activision and Bungie announced they would be parting ways last night, with the Destiny developers being granted ongoing control of their sci-fi shooter franchise. That's great news for the devs, of course, and likely to go down pretty well with the fans. Sadly for Activision, it doesn't seem to have gone down particularly well with investors.
After the split was announced last night, the company's stock price dropped a little over 7%, taking the price of an individual share down from $51.35 (£40.15) to a low of $47.70 (£37.29). The drop came after the New York Stock Exchange closed last night, so it'll be worth keeping an eye out to see what happens when trading begins again later today.
In an SEC report confirming the split released last night, Activision stated that although they'd be turning publishing rights for Destiny back over to Bungie, they do "not expect to recognise material revenue, operating income or operating loss from the Destiny franchise in 2019," suggesting the FPS was not proving financially beneficial.
The share drop, however, would suggest that investors don't share Activision's apparent optimism. Even if Destiny wasn't making as much money as Acti might have liked, they're still losing the rights to a significant IP, and a high-profile revenue stream.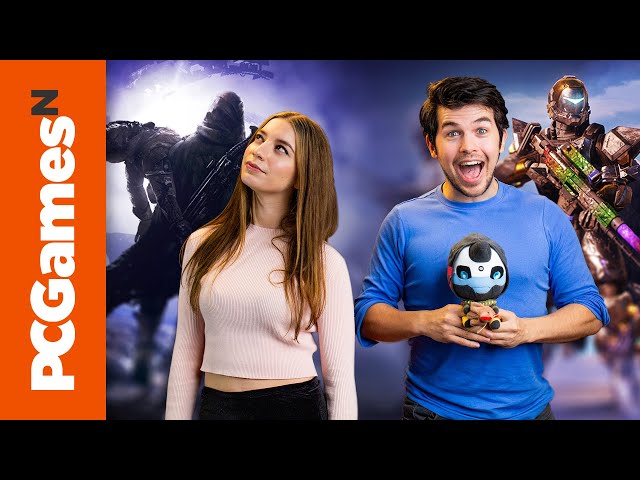 The dip is the second high-profile share decrease in recent months. After the announcement of Diablo: Immortal at BlizzCon, the company's stock had already dropped 7%. Since peaking at $83.39/£65.20 in October, the cost of shares in the company has nearly halved in just three months.
Read more: Destiny's The Last Word returns soon
Last year, Activision CEO Bobby Kotick revealed that despite the success of the Forsaken expansion, Destiny 2 wasn't "performing as well as we'd like." That statement is likely a central part of the publisher's decision to relinquish control of the franchise. Bungie says that the transition is already underway in its early stages.