Surprising no one after a couple of days of leaks and datamines, Destiny 2 is officially getting another September expansion, and it will be called Shadowkeep. This was officially confirmed in Google Stadia's presentation just a few moments ago. The only detail that we hadn't heard is that Shadowkeep will once again have an annual pass.
When discussing its partnership with Destiny 2 developer Bungie, Stadia vice president John Justice confirmed "the newest expansion [Shadowkeep] and the annual pass" will be bundled with the Stadia founder's edition, along with the rest of Destiny 2 to date. On-screen text explicitly spelled out "Shadowkeep annual pass", so there it is.
More or less everything else we learned about Destiny 2: Shadowkeep had trickled out in those leaks or datamines, but it's nice to have it all confirmed. You can review the details in a new trailer below, narrated by the returning Eris Morn, Destiny's gloomiest quest-giver. We'll return to the Moon, where Eris's comrades were killed by a Hive prince named Crota, to confront a new enemy awakening in "the dark below" – a nice reference to Destiny 1's first DLC.
There are references to "nightmares" stalking the Moon's surface, and to "suffering" that we must end, "one way or another." Check it out: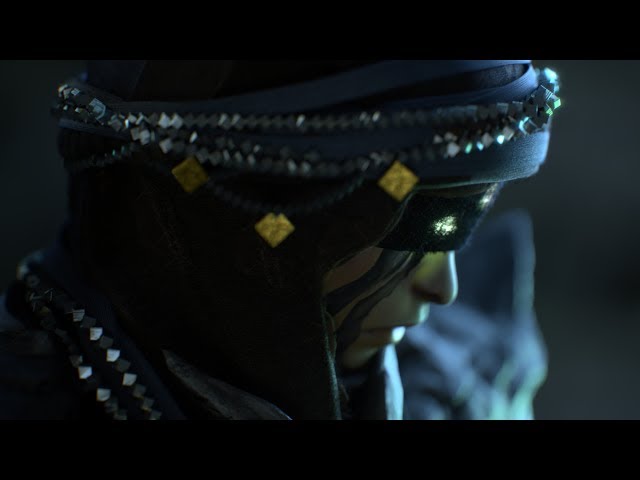 Perhaps we'll somehow be forced to put down the unquiet sprits of Eris's fallen comrades?
The latest loot: browse our freshly-updated Destiny 2 Exotics guide
Destiny developer Bungie is due to show us more of Shadowkeep imminently.
Presumably this stream will confirm or deny the remaining rumours about Destiny 2's next chapter – most excitingly, that it may be coming to Steam, getting cross-save, and that the base game may be going free-to-play. You can tune in on Twitch, and the broadcast is due to start at 10:00 Pacific (18:00 BST) – so, in about one minute.