Despite PC gamers missing out on some high-profile console exclusives last year, the PC remains in the top slot for developers – and according to a recent survey, the PC's lead is growing.
The GDC State of the Game Industry survey is an annual study that asks current game developers about trends in the business. This year, the 4,000 survey respondents indicated yet again that the PC remains their favored platform for development, with mobile devices at a distant second. Consoles show up down the list from there.
This year, 56% of respondents to the survey said that their last completed game shipped on PC, while 66% said the game they are currently working on will include a PC launch. That's more than twice the number for either PlayStation 4 or Xbox One, and in both cases the PC improved slightly over last year's results.
Another question asked developers which platforms they anticipate their next game releasing on, and 62% said PC, with 35% predicting mobile launches, 32% on the PlayStation 4/Pro, and 29% on the Xbox One/X.
With blockbuster titles like Spider-Man, Red Dead Redemption 2, and God of War all skipping PC last year, it can be easy to imagine triple-A developers thinking of PC players as a secondary market, but GDC's numbers paint an entirely different picture.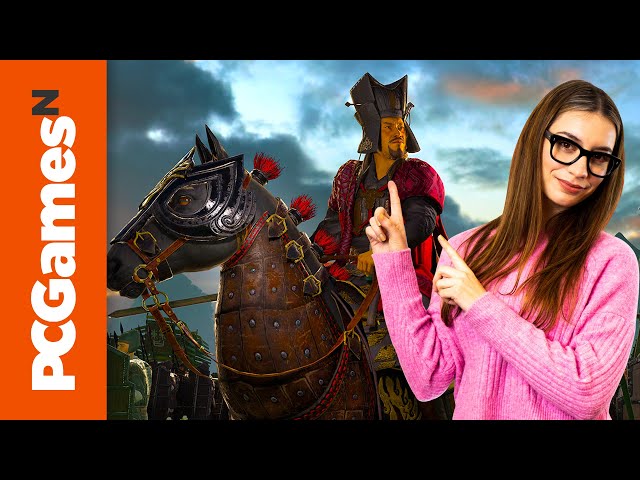 The survey contains a lot more remarkable information about the games industry – almost half (47%) of respondents believe game developers should unionize, and most are skeptical of the value of Steam's 30% revenue cut (32% said flat-out that Steam doesn't justify its cut, while another 27% said it "probably" doesn't). Only 6% said that yes, Steam's current model is worth the asking price.
Freaks and geeks: The best indie games on PC
You can download and read the full report here by registering at GDC's official site. The survey asks developers about the male/female split in their studios, about where they sell their games, and about which methods they've found most effective for promoting their games.
GDC will be held in San Francisco, March 18-22.